Hey Realtors! Bring your clients to CBH On the Block!
Every Saturday CBH is bringing fun, free food, and no-pressure open house experiences to a block near you.
You'll have the chance to talk to talk to the team, enjoy local food trucks (FOR FREE), and tour brand-new CBH homes. Come join the fun!
Explore On the Block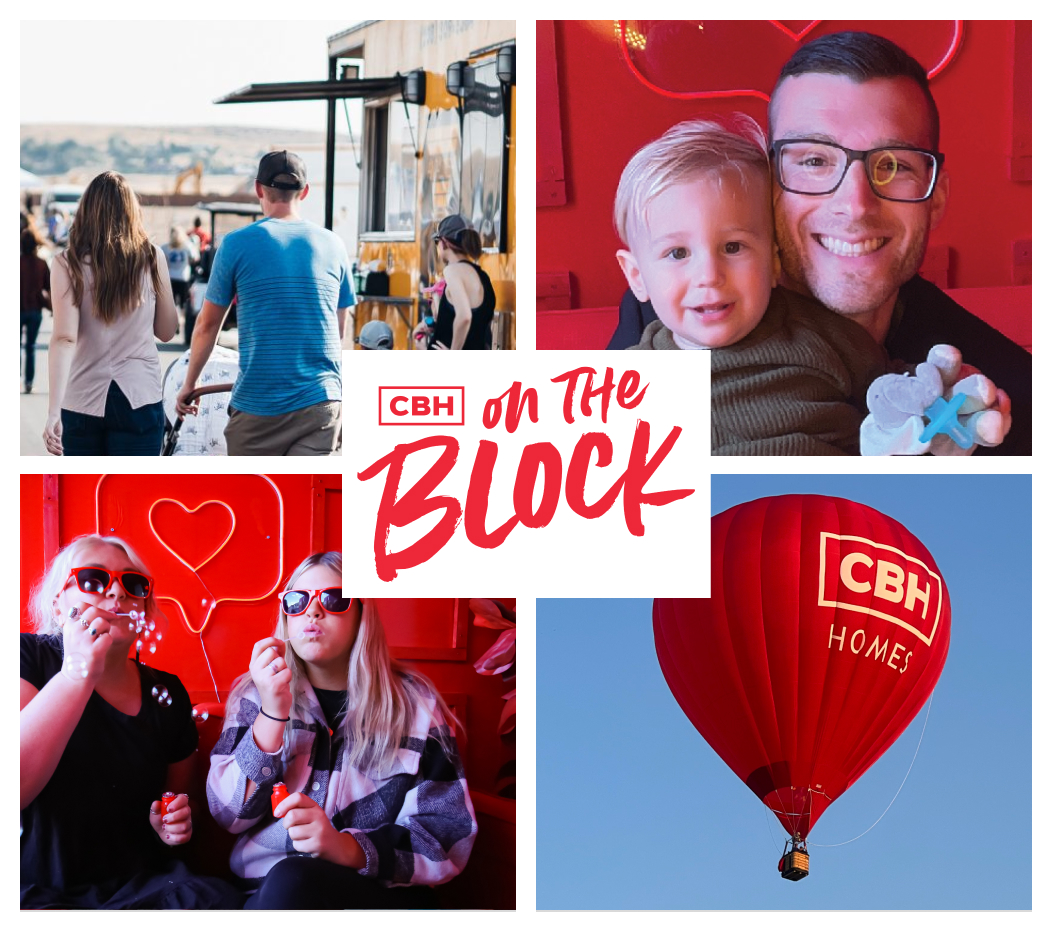 What's New With CBH
CBH Homes is redefining the home buying experience and introducing the CBH Sales Suite, an all in one sales office.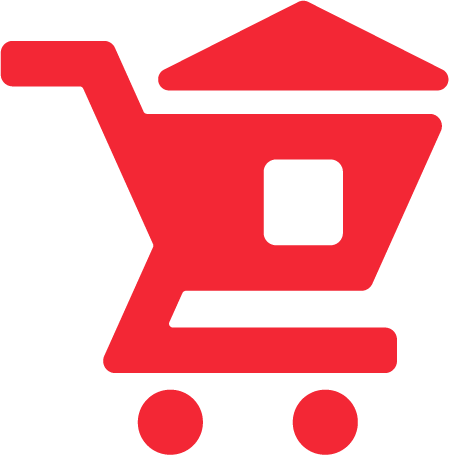 1. Shop
With over 400+ available homes, narrow down your client's search with our homes filter or send them to our quiz, create a profile and they can 'heart' all their favorites.
View Available Homes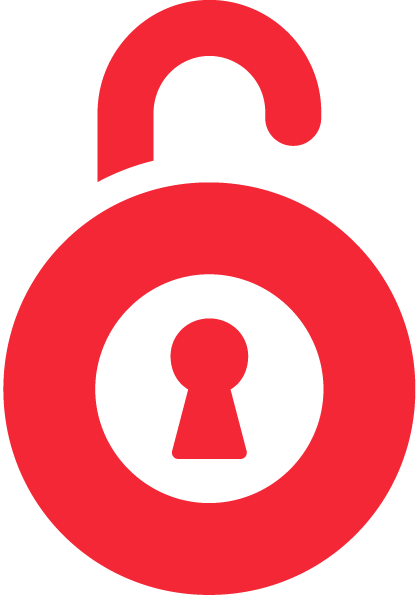 2. Tour
Tour Now gives you and your client easy access to homes to tour with no key, or appointment. While we hope you can make it, your client can even tour on their own. Simply enter the code on the keypad and you're in!
View Tour Now Homes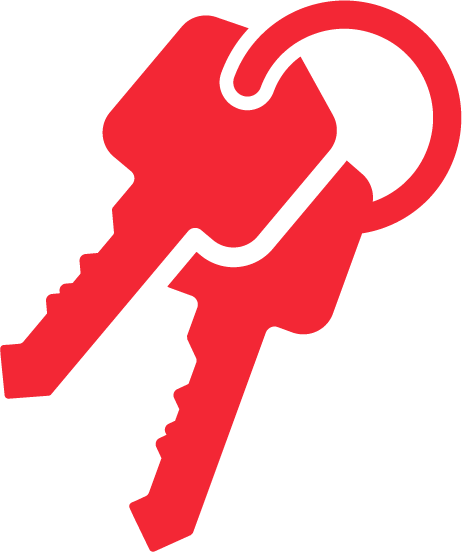 3. Buy
With just a few clicks, your client can simply reserve the home of their dreams! No money down, no strings attached. Our Sales Team will be in touch with you within 24 hours to complete the buying process.
Buy Online

Want to register your client?
Let's get the process started! Simply fill in your information, your client's information, and hit submit. We'll reach out for the next steps.