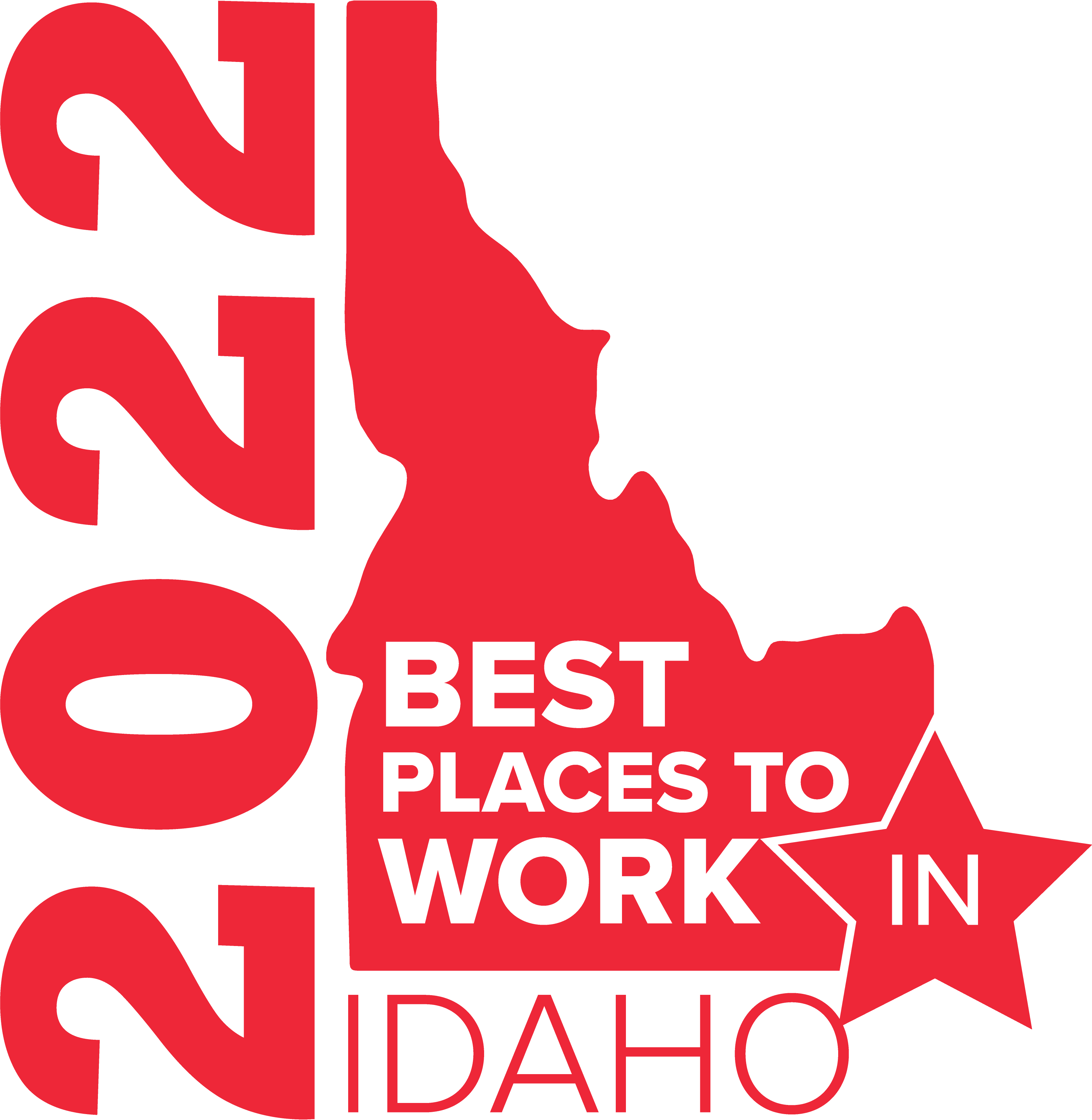 What could be better than working at the Best Place to Work in Idaho? How about working for a company recently named Idaho's #1 Best Place to Work. We are beyond blessed and ready to rock your world. Plus build dream homes for happy owners throughout the Treasure Valley!
We are hiring immediately for the following roles. If these positions sound intriguing to you, and you want to be part of energetic, passionate, and amazing team, reach out and let us know. We'd love to hear from you.
↓ Scroll down to see all current CBH Positions.