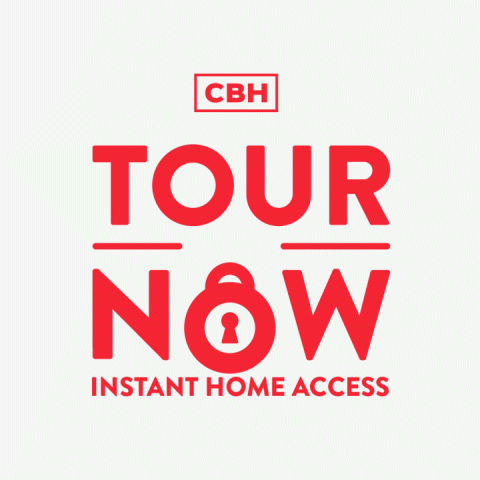 Why Wait?
No need to schedule ahead. No need to peek into windows. Get on-demand access to a CBH Homes' model using your phone, today!
Tour Today!
Quick Move-in Homes
Over 400+ Quick Move In Homes
Live by Location
The best communities in the Treasure Valley are ready and waiting for you! Select a city below to learn more about what makes it so special and start falling in love with your possible new location.
View New Homes
CBH Homes Living Large
Your dreams are big. It's time to start living bigger.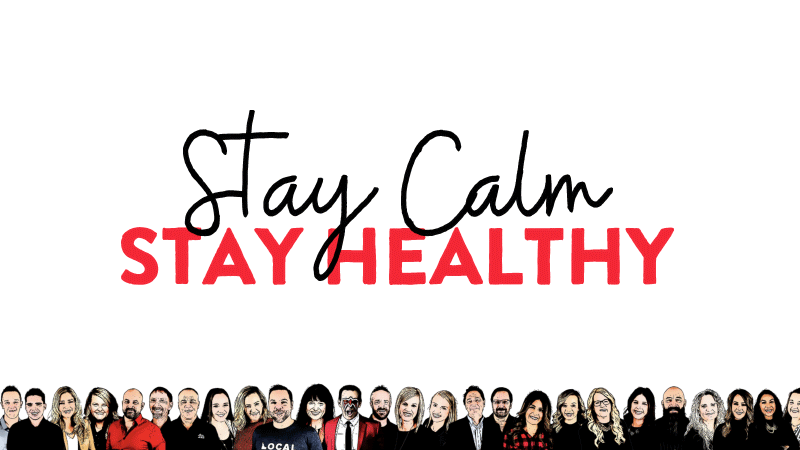 Girls Build Sponsored by CBH Homes
CBH is so excited to partner with Girls Build, a non-profit out of Oregon, to bring the first week long camp for girls only, ages 8-14 to build together, stronger.
Register Today!

Love, CBH Homes Commercial
Here at CBH, we know during challenging times, some dreams just don't stop. That's why we are here to support our community.
A Note to Our CBH Family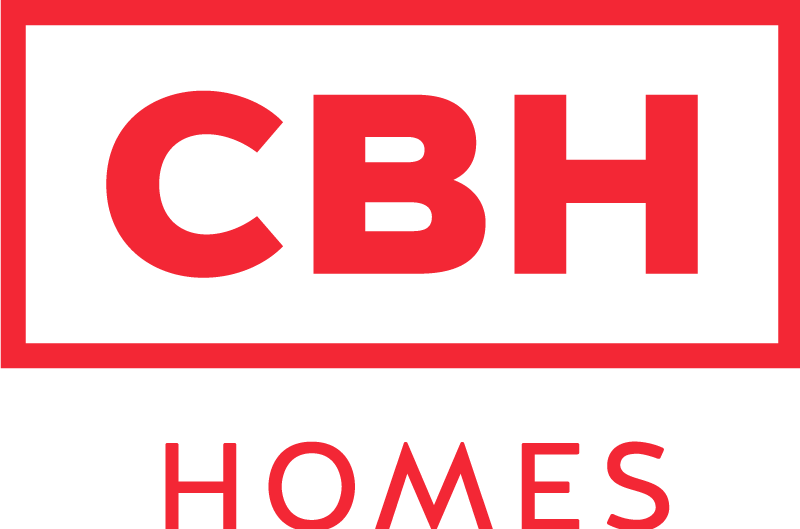 Click, drag, visualize and play!
Introducing the CBH Interactive Furniture Planner, where you can start to visualize and imagine how your current furniture (or new) will look and fit in your new home!
Get Started!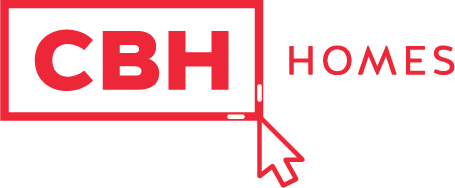 Buy Your Home Online
Why wait? Now with CBH Homes Buy Online, you can reserve your home anywhere, at any time. It's easy as 1, 2, 3, SOLD! No more missing out on your dream home, get it now.
Start Shopping!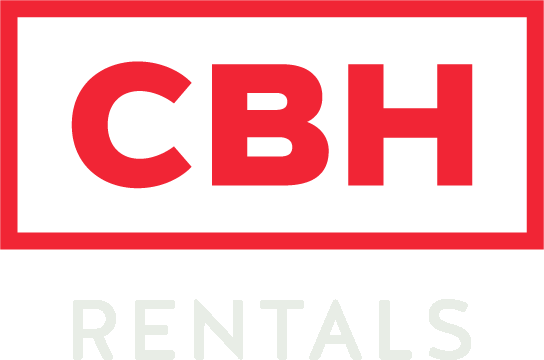 Where Home Ownership is Grown
Browse our latest available rentals in your area and start growing your dream, surrounded by an amazing community.
Find Out More
*Based on 30-year fixed term, 20% down payment, a rate of 2.875%, and does not include property taxes and insurance. The actual payment obligation will be greater. Assumes a 720+ credit score, a rate of 2.875%, APR 3.002% as of July 6th, 2020. Rate and payment information is provided by Premier Mortgage Resources, NMLS #1169. Premier Mortgage Resources is not affiliated with CBH Sales and Marketing and is provided for informational purposes only. Contact Mandi Feely- Swain, NMLS #38490 at www.TeamMandi.com to find out more about programs to suit your needs. Credit on approval. Terms subject to change without notice. Equal Housing Lender.