Renters This One is For You
Any renter can get the inside tips to go from renting to owning with a CBH coach during our fun-fueled event.
Friday, June 2nd From 4PM - 7PM
The 240 Apartments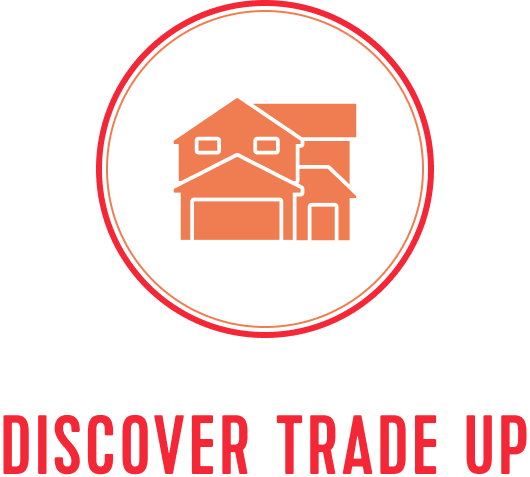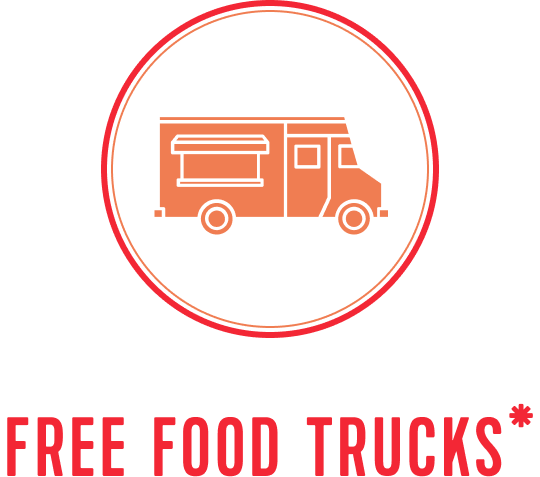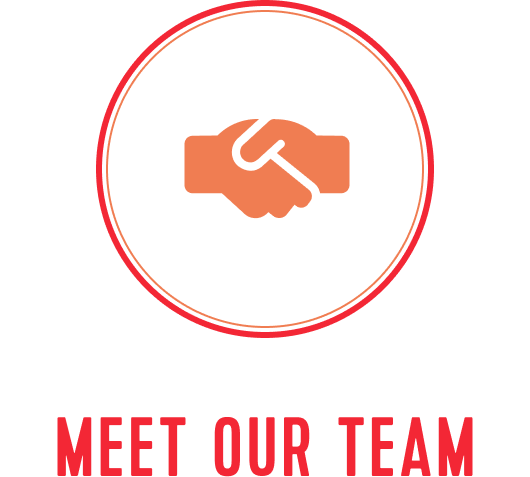 Where to Find Us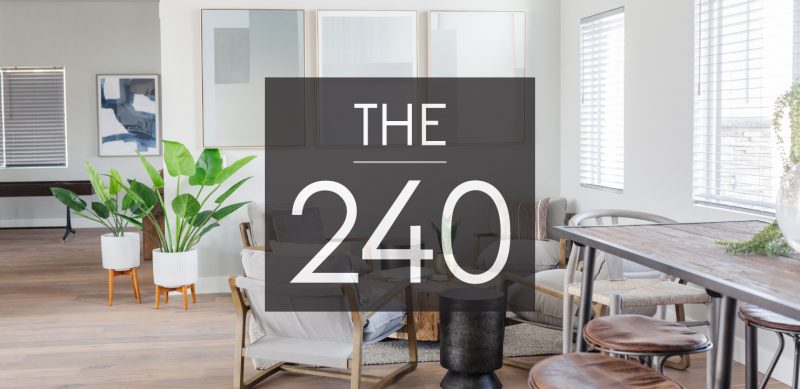 The 240 Apartments
Meridian, 83646
Friday, June 2nd From 4PM - 7PM
Add to Calendar
Get Started with CBH Homes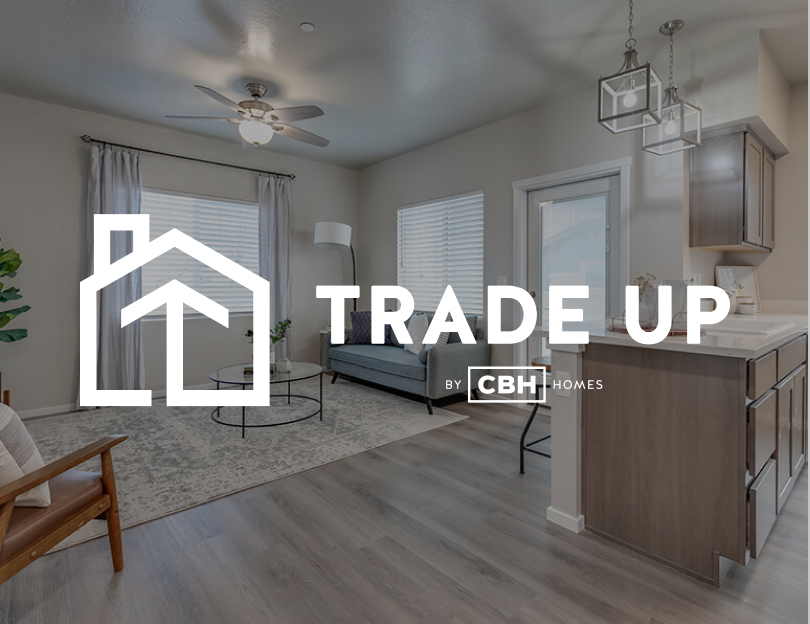 Trade Up
No matter what stage of life you're in, CBH is ready to hand you the keys. When you rent with CBH Rentals, you'll get more than just a place to call home. Say hello to the CBH Trade Up Program giving you MORE than just a rent check.
Learn About Trade Up

Homebuyer Process
New to the home buying process? Have no fear, we're here to help. We've broken the process down into 6 easy to follow steps. Check it out.
Reserve Your New Home

Find Your Match
Need help narrowing it down? Answer this short quiz and we'll match you to the home of your dreams!
Find Your Dream Home

Getting started on your homebuying journey? Check out our Homebuying 101