Step 1
Identify Your
Price Range
Get connected with a mortgage lender who will pull your credit, pay stubs, and bank statements to determine what kind of loan you qualify for and what your budget is for a new home. This results in a pre-approval letter you'll use when you put in an offer on a home.

Already lost? Our sales team can refer you to an experienced lender who can help you get started.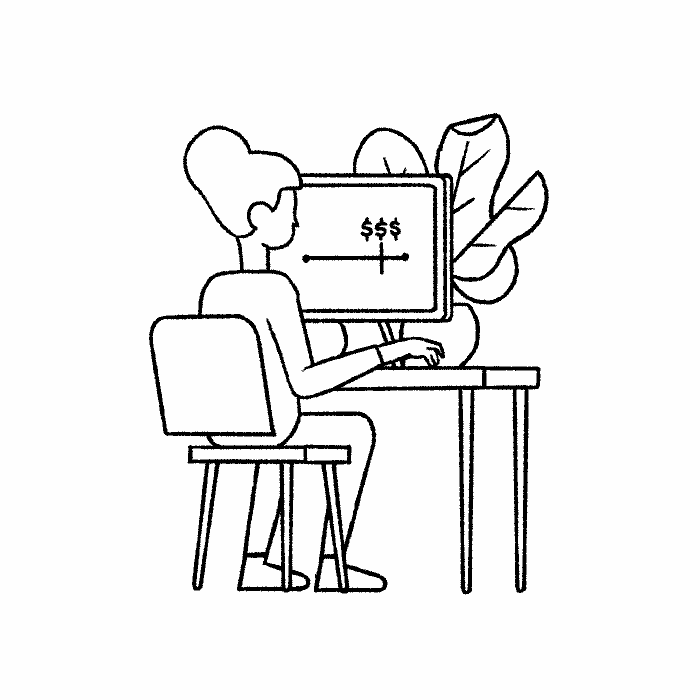 Step 2
Start
Looking
The best way to decide on what kind of home will fit your lifestyle and budget is to see what's currently for sale in the market. Tour Now homes, furnished models, or visit a CBH on the Block to start looking. CBH has homes available in Boise and the surrounding areas. Find your favorite city and see the options for you!

Want to look at available homes, on your own with no appointment? Check out CBH's Tour Now homes. Type in the code and tour all on your own.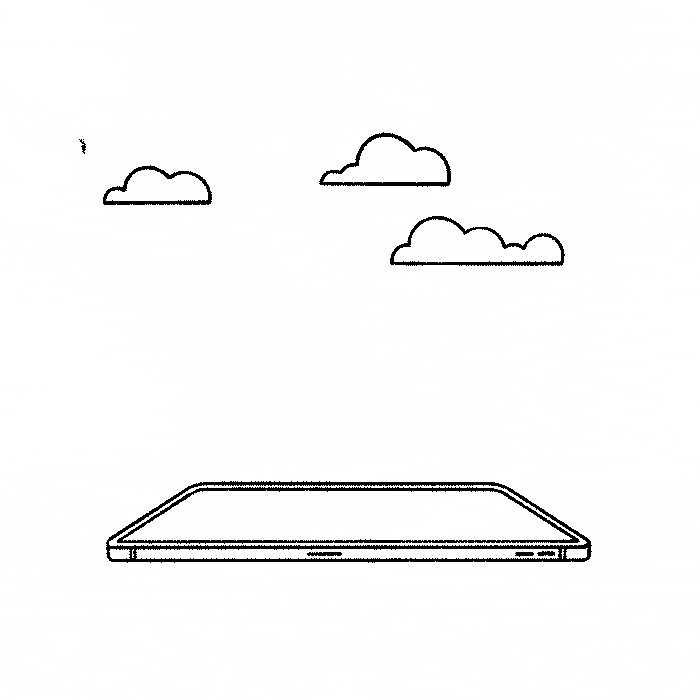 Step 3
Meet with a
CBH Sales Specialist
Getting an idea of what you like, where you want to be and what you're able to afford? Let's get you in touch with our New Home Advisors to help guide you in your search. They will schedule a time for you to meet with a CBH Sales Specialist who will help you find your dream home.

CBH Sales Specialists are licensed Realtors who have extensive contract experience plus work directly with the builder in order to make sure your home is just the way you want it.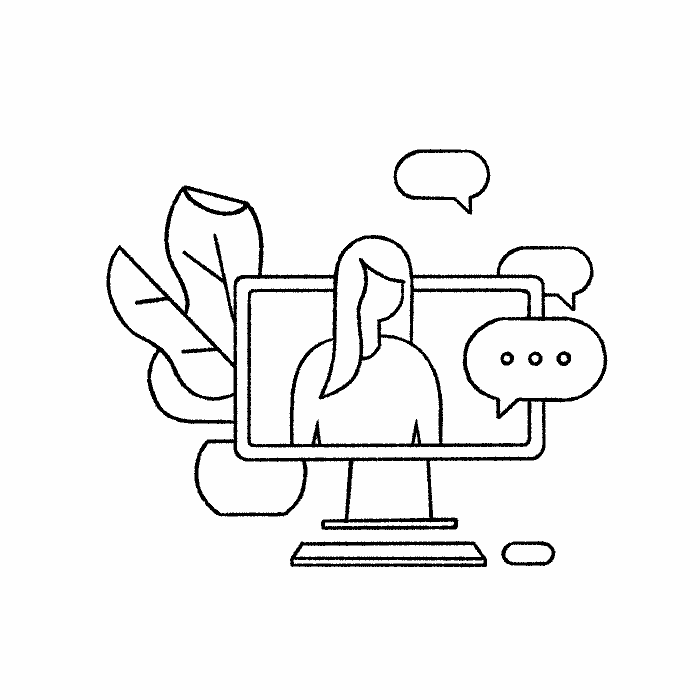 Step 4
Write a
Contract
You've found the home you love and you're ready to put your name on it! In a market where homes move fast, you'll want to call dibs quickly-we sell a new CBH home every six hours! Next step, you'll talk to a Sales Specialist to write your contract and go over the nitty gritty details. Pop the bubbly! Once the contract is signed and submitted it's time to celebrate!

Use CBH's Buy Online feature to reserve your home now with no money down!. From there, the CBH Sales Specialist will prep the contract ahead of time and make your appointment a breeze.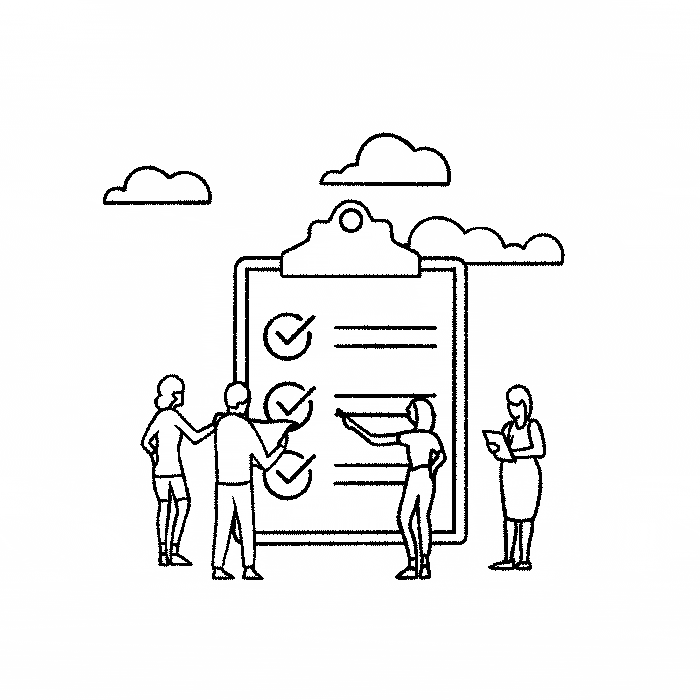 Step 5
Appraisals & Inspections
You're in contract, what happens now? As the CBH Construction team puts the final touches on your home, the city inspectors give the official approval and the CBH Construction Manager goes through their multipoint inspection checklist, there are a few things happening in the background! Depending on your lending route, there may be an appraisal where a 3rd party does an evaluation of the home. If you've requested an inspection by a 3rd party in your contract this will also happen during this time! It's the final countdown and the crews are finalizing every detail prior to handing over the keys.

Your CBH Sales Specialist will be reaching out to schedule your New Home Orientation which is where the Construction Manager will walk you through your home. They'll show you everything you need to know about the home and answer any questions you have. With limited appointments, be sure to schedule your's quickly to get your desired time.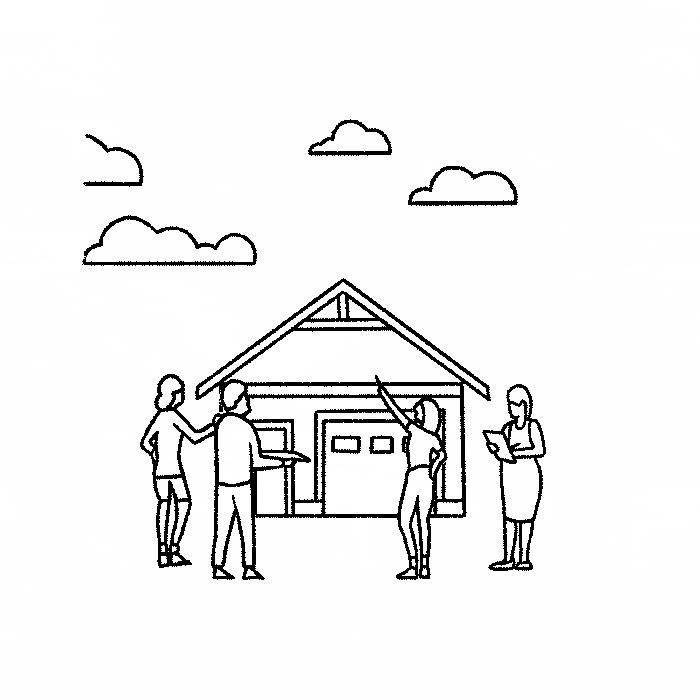 Step 6
Signing with
Title and Closing
You've made it! Now you get to sign A LOT of paperwork to make it official. Properties often fund and record either the same day you sign or the following day, and then you're ready to move in!

This is the fun part, you just joined a community of over 25,000 CBH homeowners! Let's make it memorable, snap a photo in front of your new home to celebrate this huge milestone. Don't forget to post and tag @cbhhomes to be featured!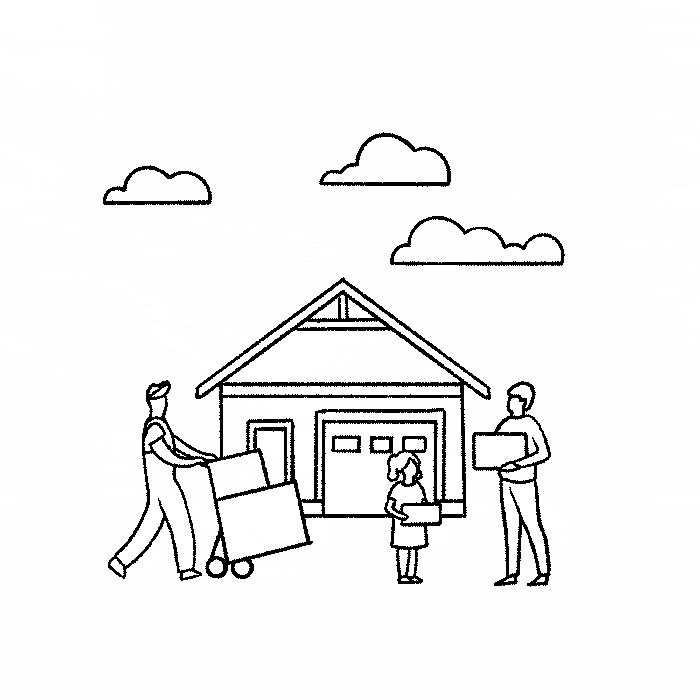 Ready to Do This?
No pressure, we have new home advisors ready to assist whenever you are.
Let's Chat!