In 1992, Corey Barton started building homes with a hammer, a pick-up truck, and a will to succeed. The rest, as they say, is history.
Thirty one years and 25,000 homes later, things look a lot different than they did in 1992. Today, we're a nationally-ranked powerhouse and a staple of the Treasure Valley community. Since day one, Corey and the crew have been putting in the hard work. And even though it hasn't always been easy, it's paid off in countless honors, awards, and happy homeowners.
Damn. 31 years.
We really did that.
And it is worth celebrating.
View Our Awards
Building Dreams for
31 years
Let's break it down real quick
1992
Corey Barton starts building homes in Ada County with a toolbelt, his truck, and a lot of elbow grease. Fun fact: Corey used to draw his floor plans by hand.
2000
In 2000, we became the largest home builder in the state of Idaho with 661 homes. Just two years later, we hit a record-breaking 1,000 new homes.
2002
CBH broke records, closing more than 1,000 homes this year.
2005
We officially made the switch to our beautiful, red CBH brand color.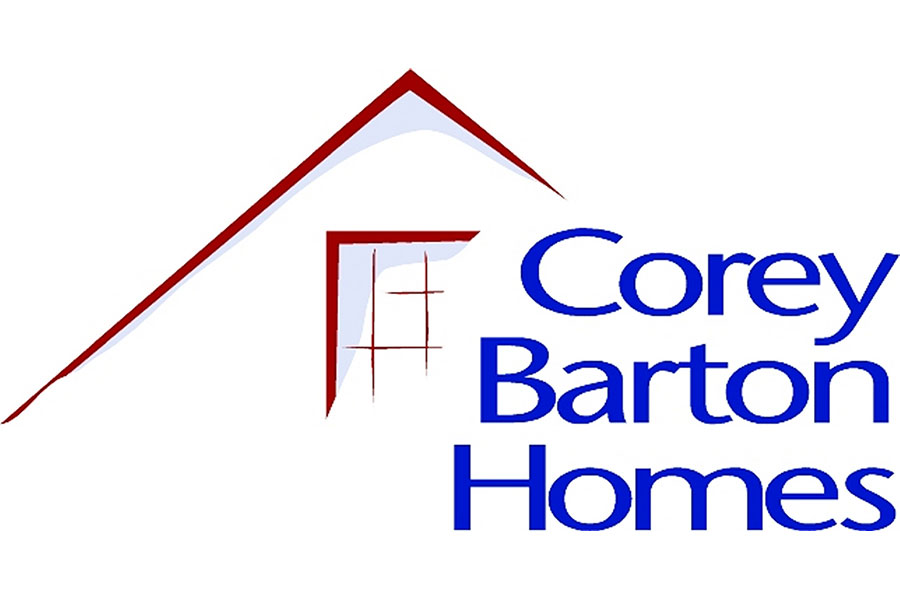 2006
In 2006, Corey Barton Homes was rebranded as CBH Homes. Hard to believe we've been CBH Homes for over 15 years. Time flies when you're having fun.
2007
We got the call..for real. CBH Homes helped build the most wonderful family a home with a little help from Extreme Home Makeover Edition. Did we mention we built the home on TV in 4 days?!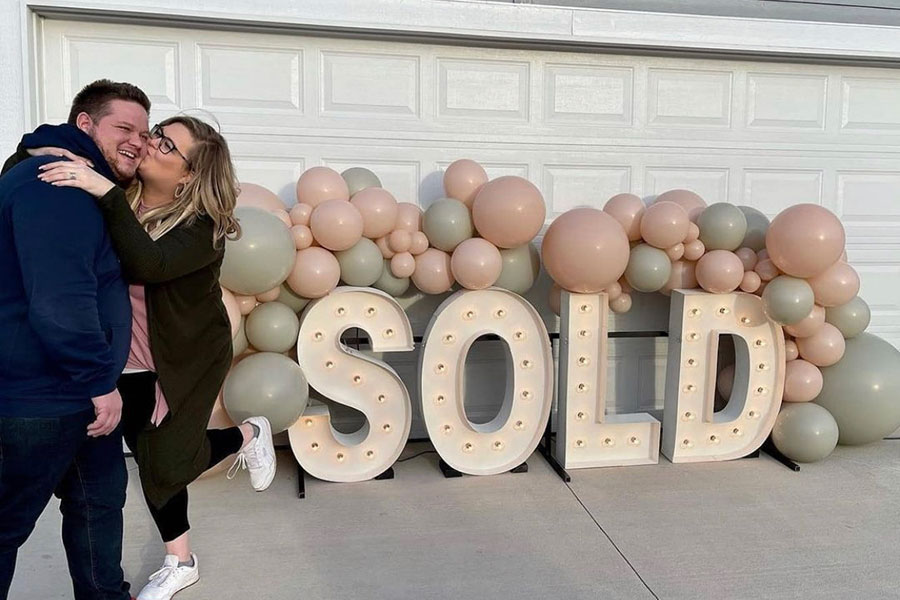 2016
We hit 15,000 homeowners!
2022
Celebrating 30 amazing years!
Scroll to explore our history