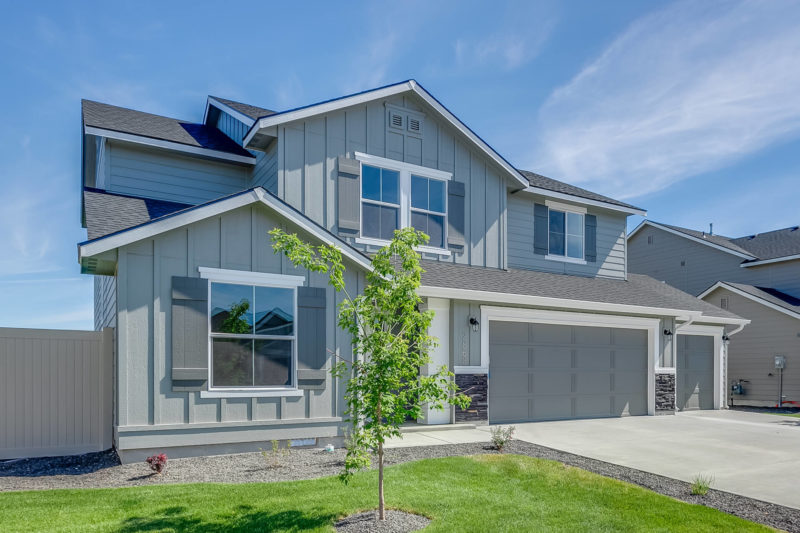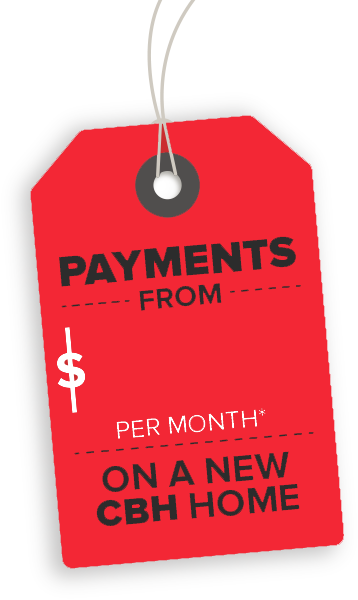 Payments from $

1924

per month* on a new CBH Home
Get Your Payment of a Lifetime
We Love Shiny New Homes
Get your awesome low payment on one today!
With an older home, often the charm is quickly lost once you calculate the maintenance, and clean-up. But when you buy a new home everything is crisp, clean and just the way you want it.
*Based on 30-year fixed term, 20% down payment, a rate of 7.125%, and does not include property taxes and insurance. The actual payment obligation will be greater. Assumes a 720+ credit score, a rate of 7.125%, APR 7.503% as of September 26th, 2023. Rate and payment information is provided by Premier Mortgage Resources, NMLS #1169. Premier Mortgage Resources is not affiliated with CBH Sales and Marketing and is provided for informational purposes only. Contact Mandi Feely- Swain, NMLS #38490 at www.TeamMandi.com to find out more about programs to suit your needs. Credit on approval. Terms subject to change without notice. Equal Housing Lender.