Awarded a Best Place to Work in Idaho.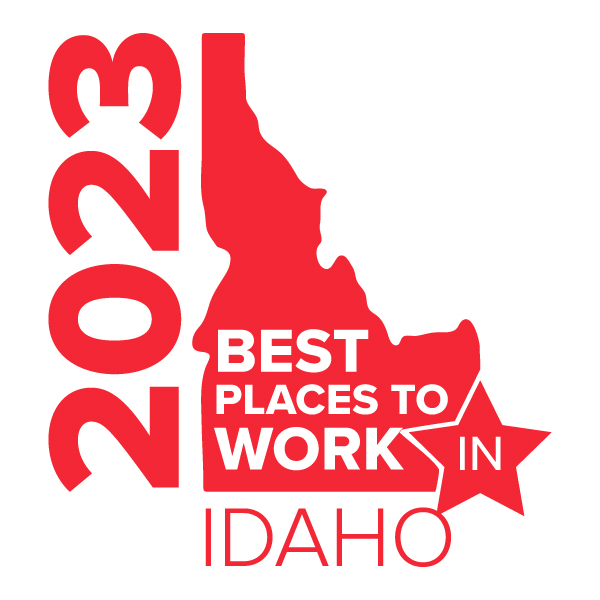 It's official, CBH Homes is an Idaho Best Place to Work. We are beyond excited to make this list and even prouder to be a place where our employees love to come to work every day to serve our customers and homeowners.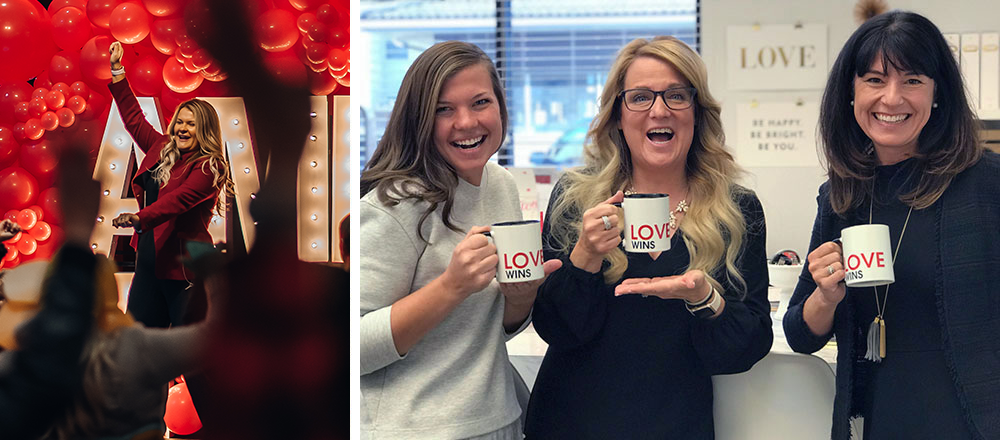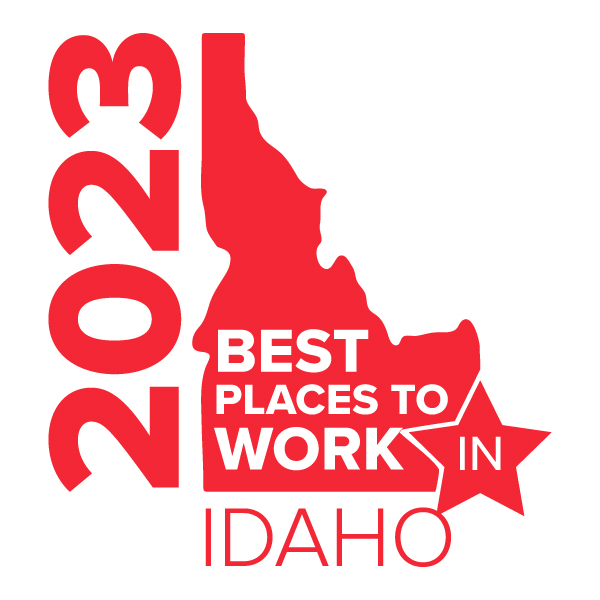 Best Places to Work in Idaho

Best Large Employers
Ranked: 2ndView Source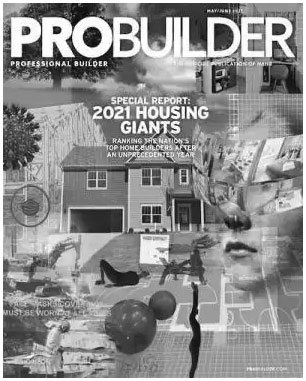 Pro Builder Housing Giants

Builder Rankings

Ranked: 48thView Source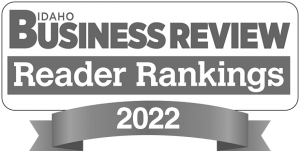 Idaho Business Review

Best Homebuilder

Top WinnerView Source
---
Executive Team
Corey Barton
President/Owner
Raised in Boise, Corey got his early start in the construction industry as a framer. After many years of working for several Treasure Valley builders, Corey became known for his dedication, hard work, and eye for quality. The builders (and homeowners!) he worked with found that they could always count on him when they needed something done right.
As his reputation grew around the Valley, so did his confidence and, in 1992, with not much more than his pickup truck and a tool belt, Barton began building homes in Ada County. A tireless worker and master of efficiency, Corey quickly won the accolades of buyers with his spacious floor plans, quality construction, and a wide range of finish options. His following of happy homeowners grew rapidly, and he became known for giving his buyers more for their money.
Since 1992, Corey has led CBH Homes to become Idaho's #1 Builder, and his company has built over 25,000 homes in the Treasure Valley.
When Corey isn't at CBH, you'll find him with his beautiful family. He enjoys being "Super Dad" and the #1 fan for his family.
Ronda Conger
Vice President, 2021 NAHB Woman of the Year
Recently named 2021 National Association of Home Builders Woman of the Year, Ronda Conger oversees day-to-day operations, marketing, sales, and community relations. Since 2003, she has been instrumental in guiding us to strengthen our position as Idaho's #1 home builder and further championing our commitment to community involvement.
Ronda began her career in 1993 with KB Homes in Las Vegas, one of the nation's top five builders. While there, she held a variety of roles learning all aspects of home building from sales and warranties to marketing. In 1996, Ronda joined O'Neill Enterprises in Boise, where she oversaw land development, homebuilding, and oversaw communities.
Ronda is an active member of the Boise business community where she has been awarded the 2018 St. Luke's Hospital Luke Award, has been a vital fundraiser for the Leukemia Lymphoma Society's Light the Night Walk and has been recognized by Women We Admire as a 2022 Top 50 Women Leaders of the Mountain Region.  In 2017, she was named a Constructech Women in Construction and in 2018 was the Idaho Business Review Woman of the Year.
She's also a proud wife, mother of two sons, author of 5 books, and a full tank of gas.
---
---
Sales & Marketing
Holly Haener
Dir. of Sales and Marketing/Leader
REALTOR® CBH Sales & Marketing Inc.
Tara Kristensen
Personal Cheerleader for Ronda Conger/Leader

2022 PNW Admin Leadership Award Winner
CeCe Cheney
Tech & Content Manager/Leader
Monica Jackson
Marketing & Events/Leader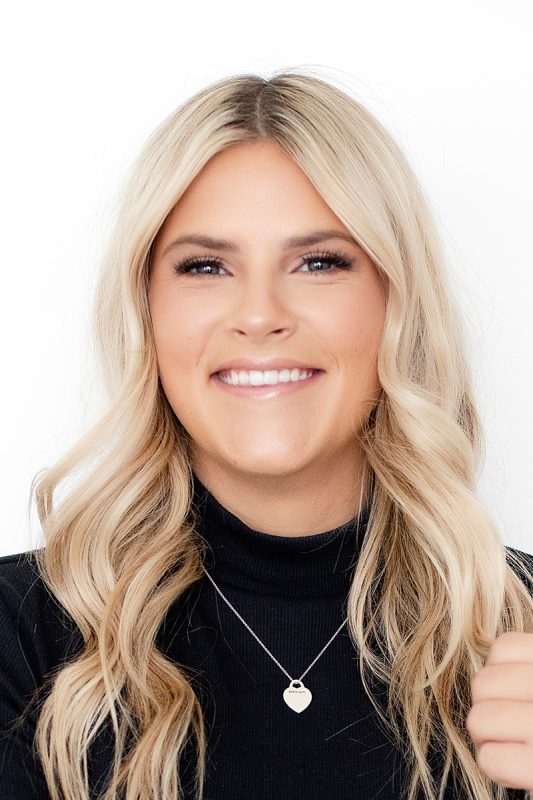 Emelyne Smith
Assistant to Director of Sales and Marketing/Leader
Makayla Chappell
Content Marketing Assistant/Leader
---