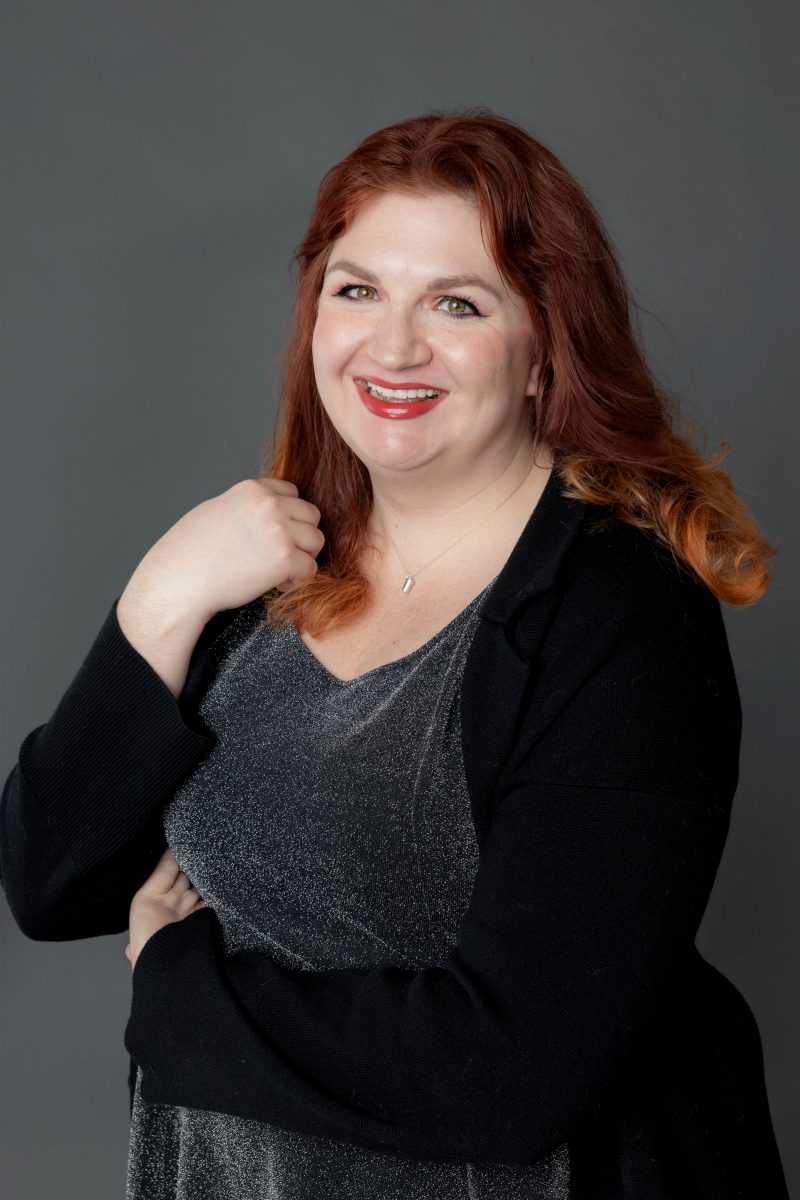 Whitley Morlino
Transaction Coordinator
REALTOR® CBH Sales & Marketing Inc.
Whitley's real estate career started with a small relocation company in 2013, and has since grown into helping over 1,500 happy clients. Whitley is passionate about paperwork, skilled in spreadsheets, and obsessed with organization. Her favorite thing about real estate is the paperwork, which makes her perfectly suited to keep files on track for prompt and clean closings as a Transaction Coordinator.
When she's not at her keyboard, Whitley spends her time with her husband, toddler son, impish poodle puppy, and two lazy cats. She can often be found at the Idaho Shakespeare Festival in the summer, and enjoys day trips to other Idaho cities for shopping, restaurants, and hot springs. Her goals in life are to pet every dog that she sees and to look at every cat on the internet.