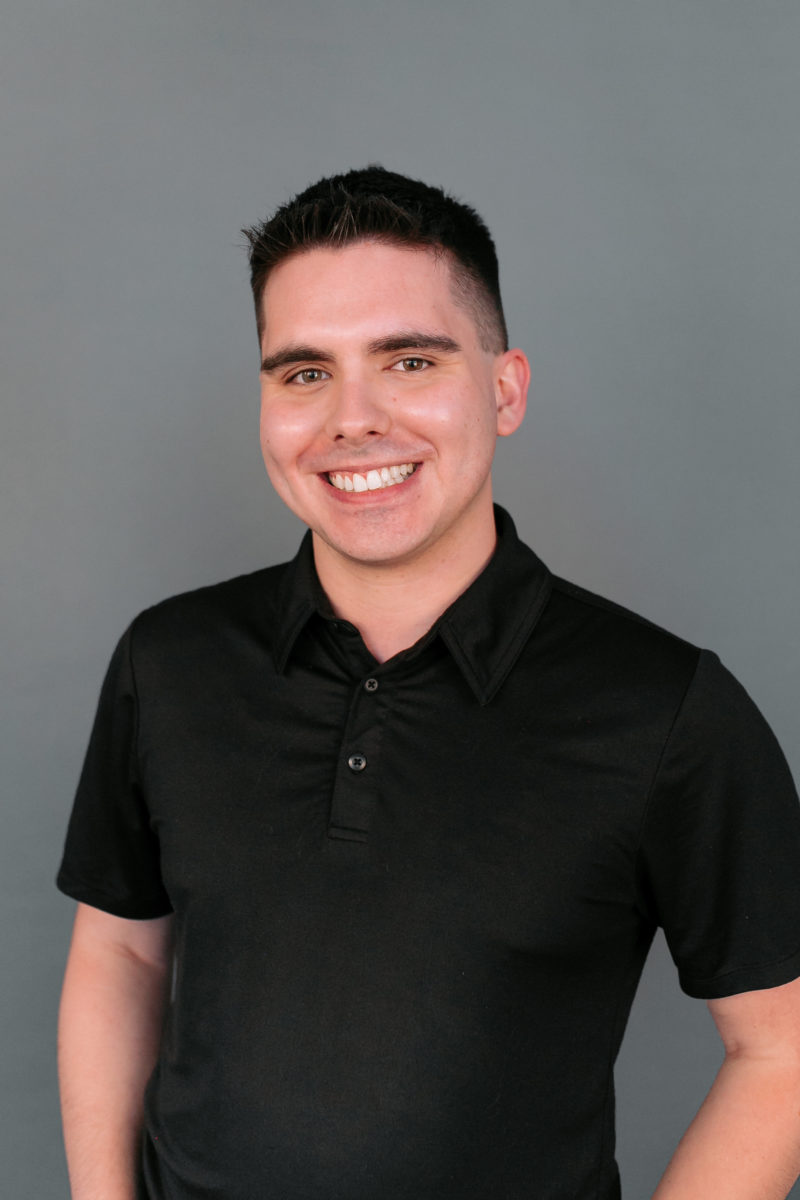 "I have helped with many transactions/new construction homes with CBH. They are usually very easy to work with and great with their communication. They have some of the best office staff I have come across in the Real Estate world. Troy has been a person I have worked with many times and he is on the ball all day, everyday! - Amy P.
Troy Parquer
Senior Transaction Coordinator/Leader
8 Years Experience with CBH Homes
Troy Parquer is a Senior Transaction Manager here at CBH Homes. Starting at CBH Homes in 2014, Troy has a great understanding of CBH Homes processes, procedures, product knowledge and Real Estate experience in general. Troy has been recognized over the years with multiple Top Sales Center awards and works alongside Top Producing Realtor's to help 400+ people a year achieve the dream of Homeownership. Troy is also a CBH Homeowner and enjoys traveling, yard projects, visiting the beautiful wineries that the Snake River AVA has to offer and long walks with his two dogs, Rome, a blue nose Pit Bull and Zeus, a staffordshire terrier Boxer mix.
Awards
2019 Sales Team MVP
2018 Top CBH Sales Center
2020 Top CBH Sales Center