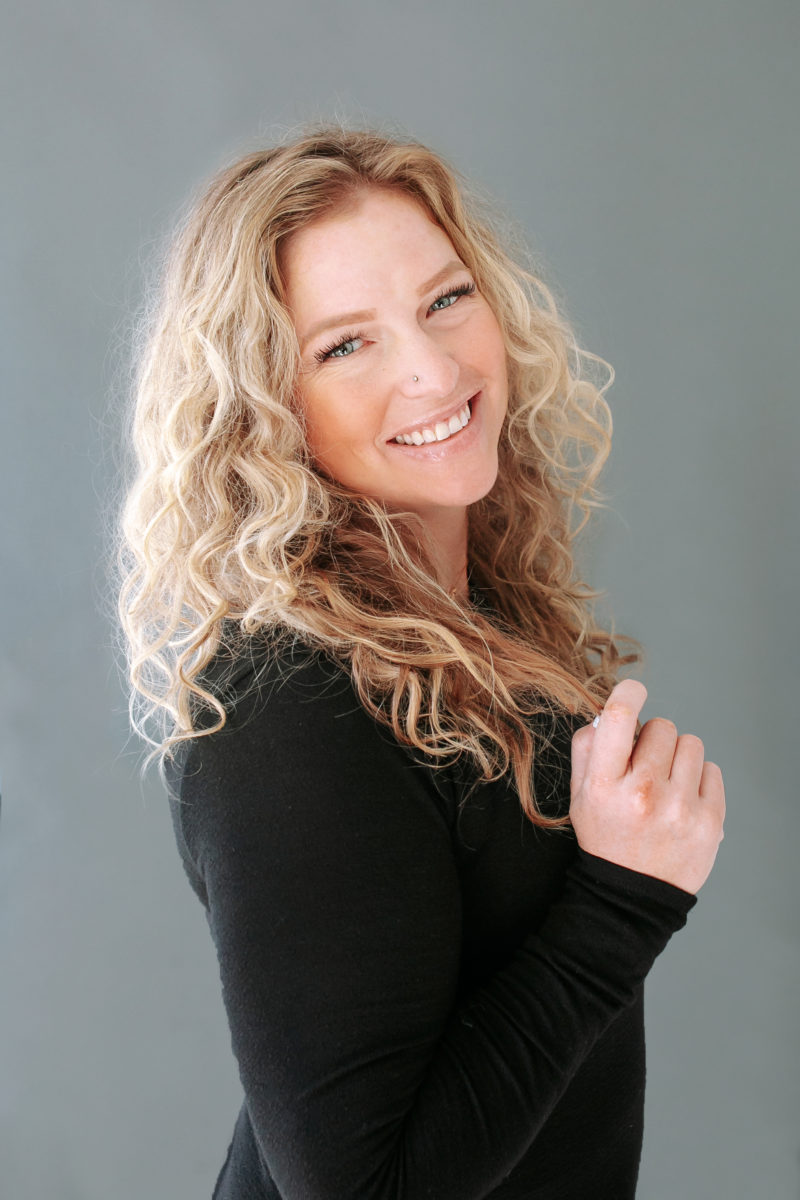 "Excellent customer service. Teschia was amazing to work with and extremely professional in her field." - John M.
"Met Teschia Tucakovic and she was so honest and kind. I met multiple employees from other builders/communities and they seemed shady and I felt they were all sales people and didn't care about you or at least they faked like they care then they'd ghost you. Mrs. Tucakovic was still helpful and caring even AFTER I purchased the home. I appreciate her." - Duke T.
Teschia Tucakovic
Sales Coach/Leader
REALTOR® CBH Sales & Marketing Inc.
12 Years Experience with CBH Homes
Teschia Tucakovic is currently leading her troops as Chief Sales Coach, covering all North Ada communities in Meridian, Star and Eagle. She has been with CBH Homes for over 12 years with experience selling CBH Homes throughout Ada County. She graduated from Boise State in 2009 with a Bachelor's degree in Business Marketing and has been with CBH ever since. Teschia moved to Boise from Austrailia when she was 5 years old. She and her husband (who's also in Real Estate) recently welcomed a baby girl, Bodhi Wylder into the family. They also have two rottweilers and a cat. They enjoy hiking and playing with the animals, along with taking care of hundreds of houseplants during their free time.
Awards
2020 Boise Regional Realtors Circle of Excellence
2019 CBH Top Sales Center
2016 CBH Top Sales Center
2018 CBH 1st Quarter Top Sales Center
2016 CBH 3rd Quarter Top Sales Center
2019 CBH 2nd Quarter Top Sales Center
2020 CBH 2nd Quarter Top Sales Center
10 years of Boise Regional Realtors Top Producer, Lifetime Member Award
Services
Licensed Realtor®
Buyer Specialist
Market Knowledge
# of Homes Sold in 2020
103