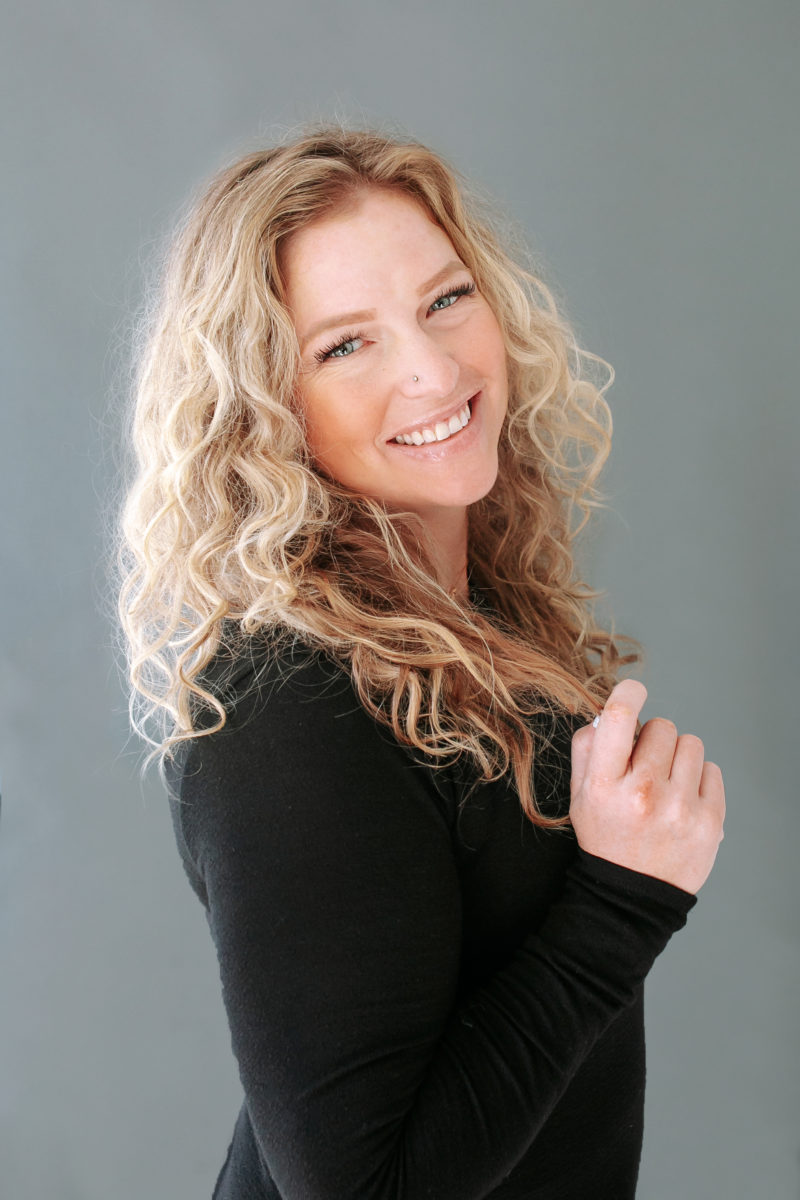 "Excellent customer service. Teschia was amazing to work with and extremely professional in her field." - John M.
"I can't say enough positive things about CBH Homes. As a Real Estate Professional here in Idaho, having reputable options for your clients is HUGE and I have absolutely no reservations about directing my clients to purchase a CBH Home as CBH has always went above and beyond for all of our clients and me so much in fact that two family members are also Happy owners of CBH Homes. CBH is one of the only companies in the valley that has consistently helped first time buyers get into homes in such a hot market. I can speak very highly of CBH Team Members from all parts of the Treasure Valley: Sam, Karissa, and Rylee at South Ada; Megan, and Jody and South Canyon; Alexis and Kelly and North Canyon, Christine, Teschia, and Jordan at North Ada; and even Corey himself is a wonderful person. Thank you all for making CBH such a great company to work with." - Jason A.
"Met Teschia Tucakovic and she was so honest and kind. I met multiple employees from other builders/communities and they seemed shady and I felt they were all sales people and didn't care about you or at least they faked like they care then they'd ghost you. Mrs. Tucakovic was still helpful and caring even AFTER I purchased the home. I appreciate her." - Duke T.
"Just bought a new home from CBH. We loved working with Teschia - so professional and knowledgeable! She was a rockstar. They have perfected the art of new homes sales. Our superintendent walk through with Josh was also great." - Justin F.
"We are happy to provide Teschia Tucakovic with a five-star review. We have worked with her several times, and the service has been thorough, prompt, and professional. As an out-of-state investor, she has been willing to handle several details, making the process simple. I recommend her and her team at CBH." - Heather P.
"Thanks again for working with us Teschia! You were so accommodating and easy to work with. Appreciate working with you on this home. This is our 2nd time buying a CBH home and we couldn't be happier with it!" - Trevor P.
"We loved our experience with Teschia and the North Ada sales team! As out of state buyers, she made sure everything was handled and gave us so much peace. Great communication and highly recommend!!" - Kristina C.
Teschia Tucakovic
Sales Coach/Leader
REALTOR® CBH Sales & Marketing Inc.
12 Years Experience with CBH Homes
Teschia Tucakovic is currently leading her troops as Chief Sales Coach, covering all North Ada communities in Meridian, Star and Eagle. She has been with CBH Homes for over 12 years with experience selling CBH Homes throughout Ada County. She graduated from Boise State in 2009 with a Bachelor's degree in Business Marketing and has been with CBH ever since. Teschia moved to Boise from Austrailia when she was 5 years old. She and her husband (who's also in Real Estate) recently welcomed a baby girl, Bodhi Wylder into the family. They also have two rottweilers and a cat. They enjoy hiking and playing with the animals, along with taking care of hundreds of houseplants during their free time.
Awards
2021 CBH Top Sales Center
2020 Boise Regional Realtors Circle of Excellence
2020 CBH 2nd Quarter Top Sales Center
2019 CBH Top Sales Center
2019 CBH 2nd Quarter Top Sales Center
2018 CBH 1st Quarter Top Sales Center
2016 CBH Top Sales Center
2016 CBH 3rd Quarter Top Sales Center
10 years of Boise Regional Realtors Top Producer, Lifetime Member Award
Services
Licensed Realtor®
Buyer Specialist
Market Knowledge
# of Homes Sold in 2020
103