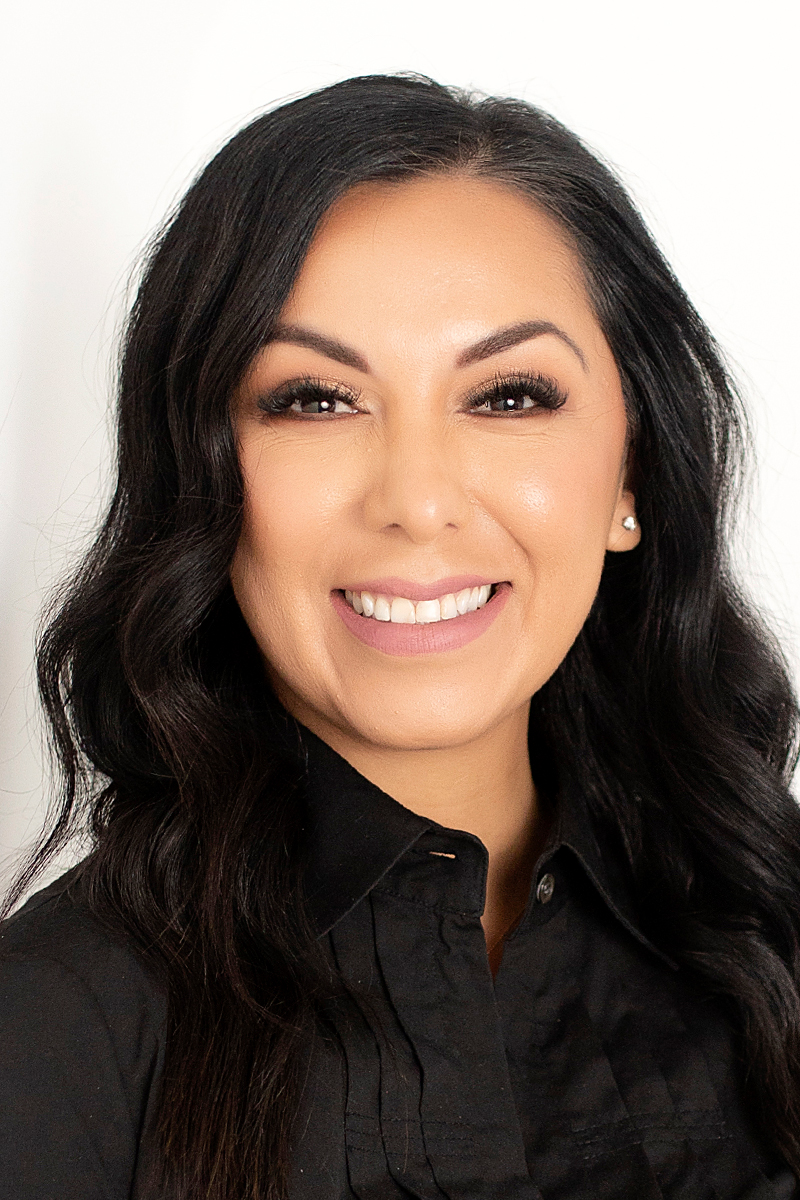 "Melissa from CBH was very helpful, and when we had a questions, she and her team were quick to answer. Dan Holland did our final walk-thru and he did a great job!. He also was good at answering our questions. When we could not get our front door deadbolt to re-key with the new key, we was quick to help!" - Derryl F, CBH Homeowner
"Melissa Enrico has been such a breath of fresh air. From the moment I came into her office, she was so welcoming, friendly, beyond knowledgeable and well organized. She helped with buying my CBH home back in November 2021. I moved in January 2022 and I am so in love with my new CBH home. My parents are retired and came along with me to unpack. In the meantime my parents fell in love with the Nampa area and went in and met Melissa and she again over exceeded their expectations. She is so helpful and kind that they now purchased a CBH home a mile down from me. If your are looking for a beautiful nice built home go into the Nampa office and ask for Melissa, you will not be disappointed! Thank you for everything you've have done to make the buying process of a new home exciting and easy! Melissa you are awesome in your profession! Sincerely, Jenna G"
"Melissa and her team were very responsive through the entire experience." -Maya D.
"I recently had the pleasure of working with Team North Canyon County. I was helping clients relocate from Florida. Most of the homes we looked at were scheduled Facetime showings and Zoom meetings. From the first CBH I showed I was very impressed with their responsive approach. I received a text right away from Alexis Roemer to make sure I didn't have any questions. We finally found the perfect match and my clients submitted an offer. After we were under contract Alexis Roemer and Melissa Enrico and their team were excellent to work with and made sure my clients needs were met. I hope my next experience is as great as Team North Canyon has made the first." -Brandon R.
Melissa Enrico
Sales Coach/Leader
REALTOR® CBH Sales & Marketing Inc.
10 Years Experience with CBH Homes
Melissa Enrico is a proud Idaho and Canyon County Native serving the community as a Sales Coach here at CBH Homes. Her passion for new construction began shortly after high school. Melissa LOVES serving buyers in their home search and building relationships with fellow Realtors, while also leading others around her to reach their full potential. She is always striving to deliver a smooth and enjoyable CBH experience for all. Melissa shares her life with her 2 children, her first grandchild and her high school sweetheart of 26 years. Gardening, traveling, spending time with family & friends keep her busy when she isn't helping clients or cheering on her team!
Awards
2014 Top CBH Sales Agent
2018 Top CBH Sales Agent
2015 Top CBH Sales Center
2020 Top CBH Sales Center
2020 Most CBH Builder Minded
2020 Boise Regional Realtors Circle of Excellence
2019 CBH Elite 100 Club
2021 Q4 Top Sales Center
2021 Q2 Top Sales Center
2021 Q1 Top Sales Center
2021 Champion of Appointments
Services
Buyer Specialist
Licensed Realtor®
Market Knowledge
# of Homes Sold in 2020
118