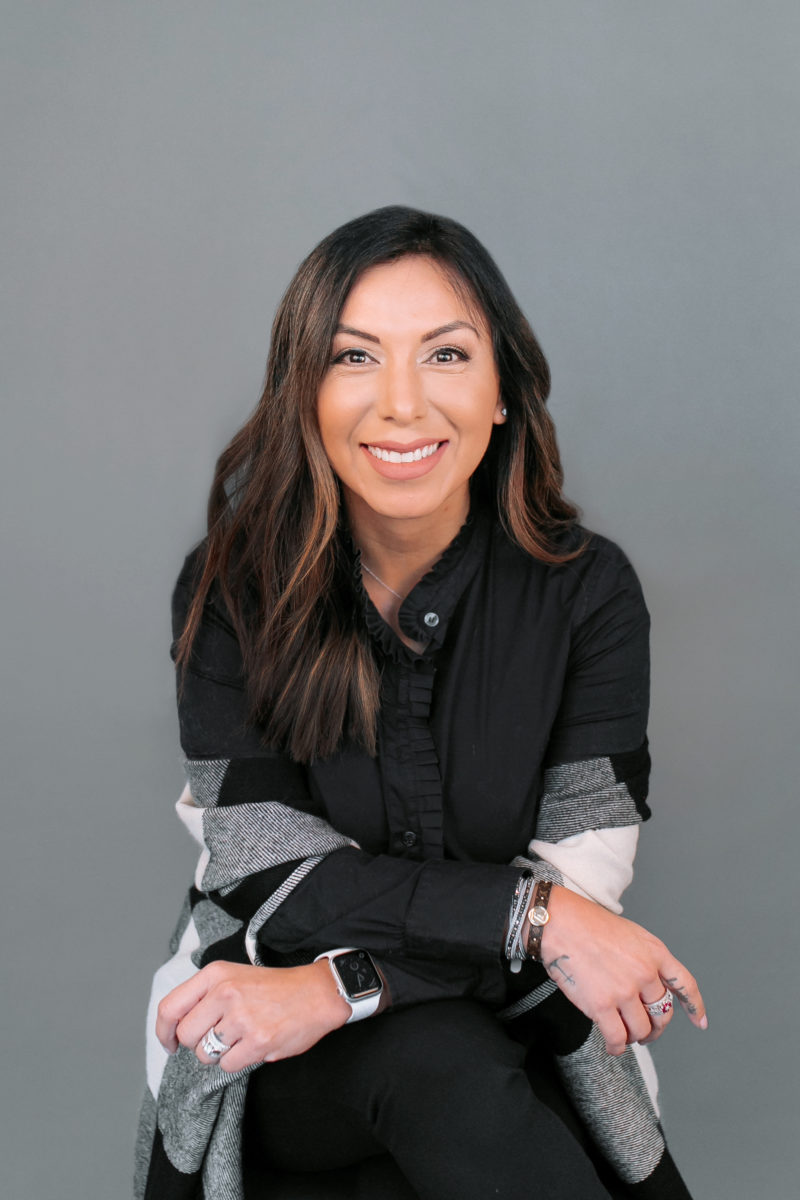 "Melissa from CBH was very helpful, and when we had a questions, she and her team were quick to answer. Dan Holland did our final walk-thru and he did a great job!. He also was good at answering our questions. When we could not get our front door deadbolt to re-key with the new key, we was quick to help!" - Derryl F, CBH Homeowner
Melissa Enrico
Sales Coach/Leader
REALTOR® CBH Sales & Marketing Inc.
10 Years Experience with CBH Homes
Melissa Enrico is a proud Idaho and Canyon County Native serving the community as our Sales Coach of the North Canyon Sales Center.  Her passion for new construction began shortly after high school.  Melissa has been a Top Producer with CBH Homes and is the recipient of Top Sales Agent, Top Sales Center & Top Customer Service awards multiple years in a row.  She shares her life with her 2 children, her first grandchild and her high school sweetheart of 25 years. Melissa enjoys spending time with family & friends, gardening, traveling or taking in a lacrosse game.
Awards
2014 Top CBH Sales Agent
2018 Top CBH Sales Agent
2015 Top CBH Sales Center
2020 Top CBH Sales Center
2020 Most CBH Builder Minded
2020 Boise Regional Realtors Circle of Excellence
2019 CBH Elite 100 Club
Services
Buyer Specialist
Licensed Realtor®
Market Knowledge
# of Homes Sold in 2020
118