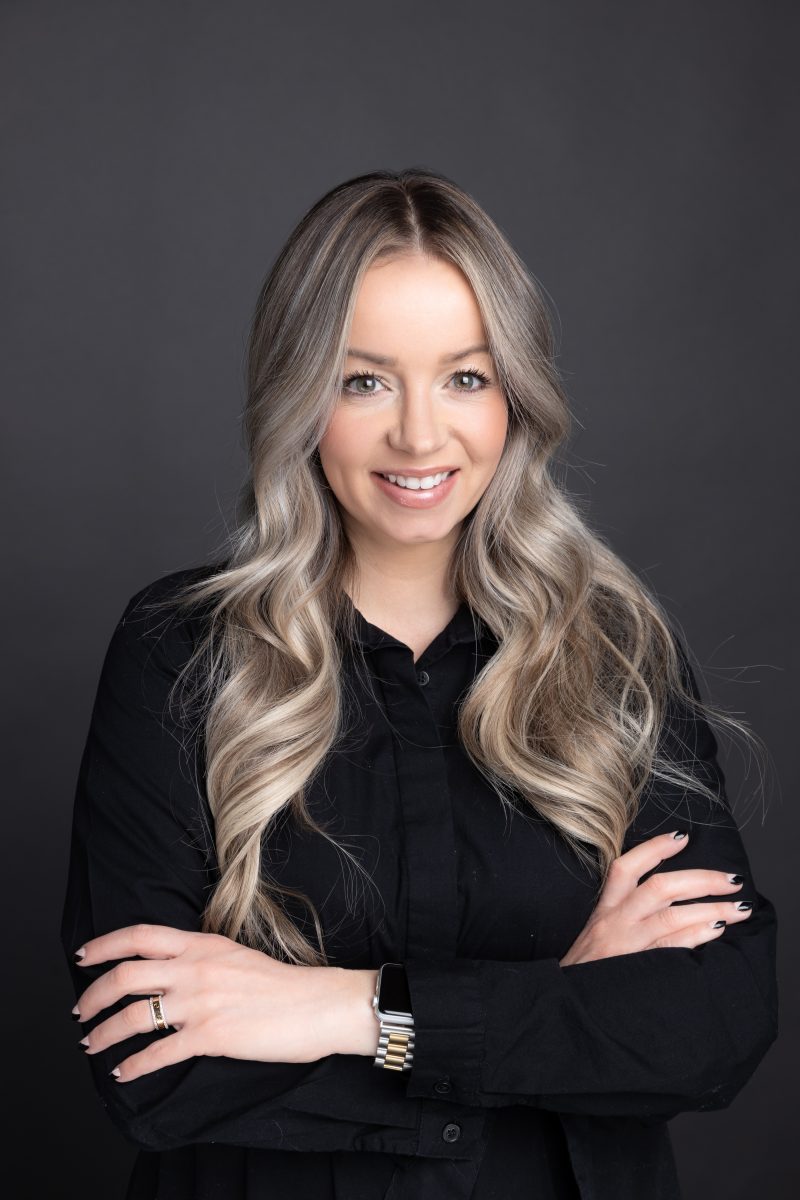 "I have now purchased two new homes from CBH and they have been great. Megan Luther and the whole team on the Kuna sales team is always helpful and quick to respond. I am grateful to have a beautiful new home in this crazy market thanks to CBH and for the extra lengths the team went to in order for this sale to work for us. We are very grateful and would recommend CBH to anyone." -Krista M.
Megan Luther
Sales Coach/Leader
REALTOR® CBH Sales & Marketing Inc.
5 Years Experience with CBH Homes
Megan Luther is the Sales Coach at the South Canyon Sales Center. After moving to the Boise area 5 years ago Megan was determined to join one of the Best Places to Work in Idaho. She quickly learned the ins and outs of real estate and has excelled in her role at CBH Homes. Megan was born and raised in the Midwest and enjoys traveling and spending time with her husband and their rescue Boxer, Petey.
Awards
2019 Top CBH Sales Agent
2018-2020 Boise Regional Realtors Circle of Excellence
Services
Licensed Realtor®
Market Knowledge
Buyer Specialist
# of Homes Sold in 2020
147