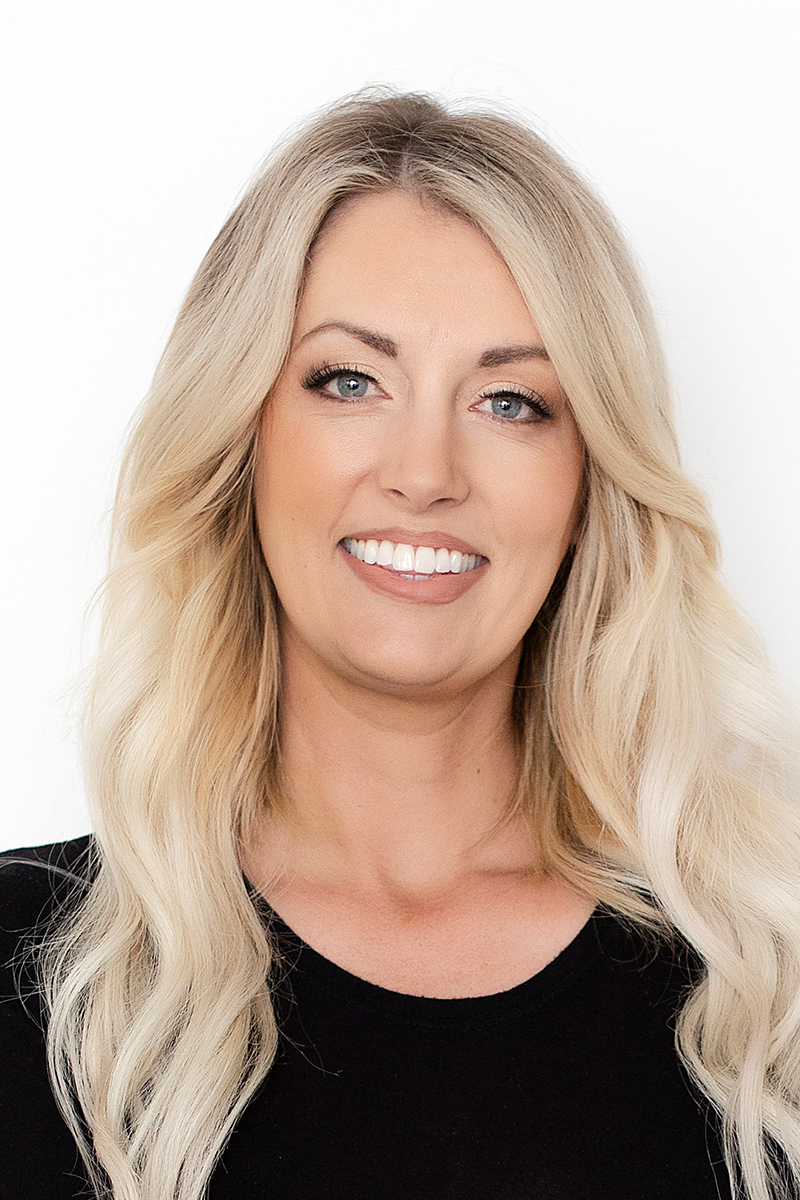 "CBH homes customer service is second to none which is why we chose them. Extremely customer centric from self guided tours to knowledgeable staff, and the reservation to close process is genius! No bidding wars. No pressure or hassle sales. Regardless of any points I might have marked down for an item here or there, I will purchase CBH every time simply for these reasons alone. Jody Baranco and team are friendly, professional, and they celebrate the experience with you!" -John L.
"As a REALTOR, doing my best to find my clients the best house for the best value is critical. When I am struggling to find just the right fit, I love that I can reach out to Alexis and Jody both and know that they will work hard to help me out. They show enthusiasm and integrity and I love knowing that I can trust them to provide amazing service for both myself and my clients." -Alexandria D.
Jody Baranco
Sales Coach/Leader
REALTOR® CBH Sales & Marketing Inc.
7 Years Experience with CBH Homes
Jody Baranco is a Sales Coach here at CBH Homes. As a licensed Realtor she has been playing matchmaker since 2015 helping people find the perfect place to call home. Jody is an Idaho native and an amazing reference to use when learning about everything the gem state has to offer. Her favorite moments are spent with the Love of her Life and their blended family of 8. When she's not helping people find their dream home she enjoys traveling and spending time with her family.
CBH Homes has been building dreams for Idahoans for over 31 years, and for 19 of those, named Idaho's #1 Builder. CBH Homes is also an Idaho Best Place to Work, now ranked #48 in the nation and proudly working with over 25,000 happy homeowners. New homes available now in Boise, Idaho and surrounding areas. Start shopping today, click here!
Jody is ready to help you find your new home in Boise, Idaho and the surrounding areas. Start shopping here!
Awards
2017-2021 BRR Circle of Excellence Award
2020-2021 Top CBH Sales Center
2021 CBH Top Sales Specialist
2022 CBH Top Sales Specialist
2022 CBH 100 Club
2022 CBH Platinum Club
Services
Licensed Realtor®
Buyer Specialist
Market Knowledge
# of Homes Sold in 2021
164
# of Homes Sold in 2022
142