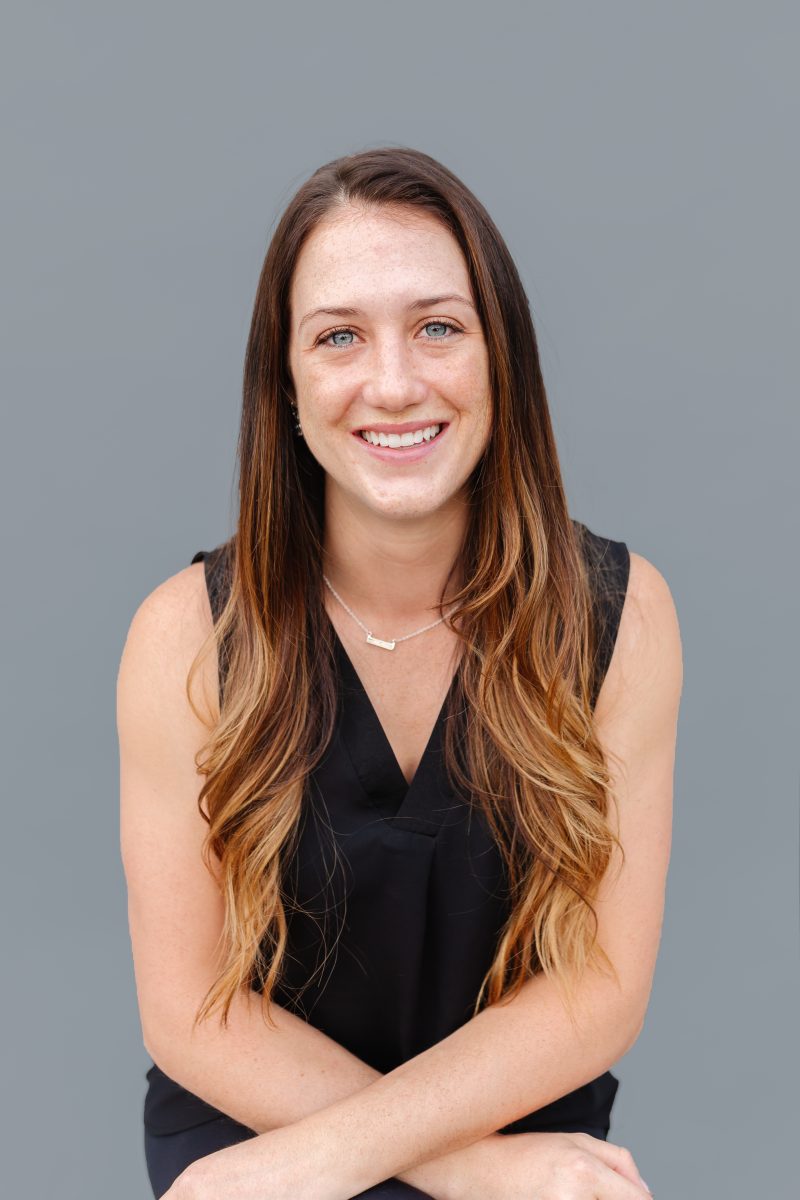 "I had the pleasure of working with Alexis at the North Canyon Sales Center for my new home experience. She was very responsive, kind, and extremely professional. I recommend Alexis to everyone who is looking for their dream home." - Joshua K.
Alexis Roemer
Sales Specialist/Leader
REALTOR® CBH Sales & Marketing Inc.
1 Years Experience with CBH Homes
Alexis Roemer is a Sales Assistant at the North Canyon Sales Center. She moved to Boise in September 2020 to pursue a career in real estate with CBH. Alexis grew up in a small Colorado ski town with a family very involved in real estate and restaurant entrepreneurship. With 10 years of sales under her belt she's driven to help people find their new perfect home. She spent 2 years in beer sales at Colorado's premier distributor and has tons of hospitality experience interacting with customers. Alexis is determined to help people find their next adventure, whether it's their first home or their forever home. Boise has been a perfect place for her to continue exploring with her dog Maxine whether it's hiking, paddle boarding, or snowboarding.
Awards
2021 First Quarter Top Sales Center
2021 Second Quarter Top Sales Center
Services
Buyer Specialist
Market Knowledge