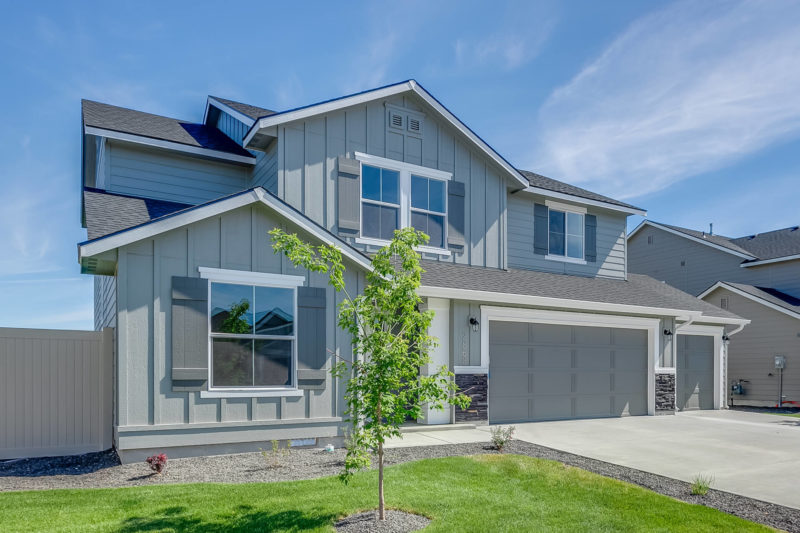 This Market is Hot
Tired of Seeing Sold Signs? We've Got You.
Choose from 200+ brand-spankin' new, move-in-ready homes. That means no bidding wars and no compromise, just keys.
When inventory is low, bidding wars spike prices well over asking—all for a home that still. needs. work. CBH builds homes that will accommodate your whole family and all of their hobbies. Did we mention they are affordable? Let's talk.
*Based on 30-year fixed term, 20% down payment, a rate of 6.375%, and does not include property taxes and insurance. The actual payment obligation will be greater. Assumes a 720+ credit score, a rate of 6.375%, APR 6.713% as of May 22nd, 2023. Rate and payment information is provided by Premier Mortgage Resources, NMLS #1169. Premier Mortgage Resources is not affiliated with CBH Sales and Marketing and is provided for informational purposes only. Contact Mandi Feely- Swain, NMLS #38490 at www.TeamMandi.com to find out more about programs to suit your needs. Credit on approval. Terms subject to change without notice. Equal Housing Lender.