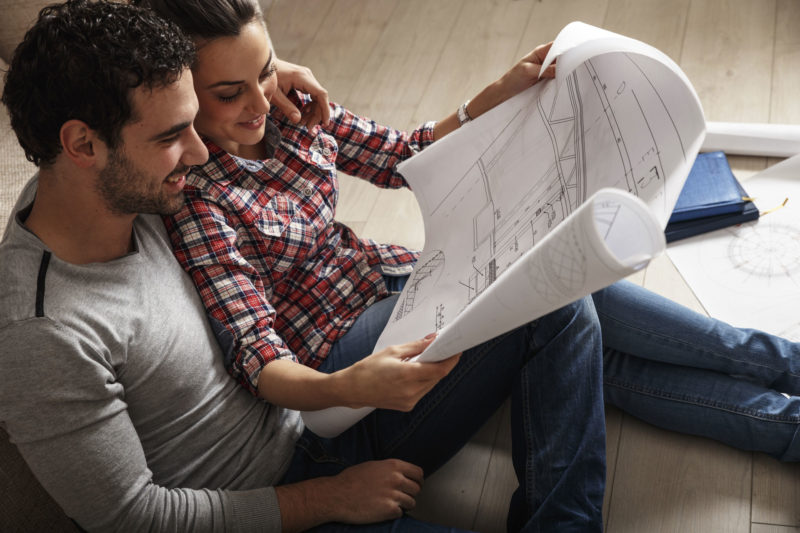 CBH QUIZ
DO YOU QUALIFY FOR A NEW CBH HOME?
Ready to show the world you're ready for homeownership? It's time to qualify for a new home!
With an older home, often the charm is quickly lost once you calculate the maintenance and clean-up. But when you buy a new home everything is crisp, clean, and just the way you want it. Take advantage of low payments with the Payment of a Lifetime, only from CBH Homes.
Click the button to take the quiz now or fill out our form below for more information.
*Some restrictions apply. Broker cooperation invited. Marketed by CBH Sale & Marketing Inc. RCE-923 Powered by Premier Mortgage Resources Branch NMLS: 1169