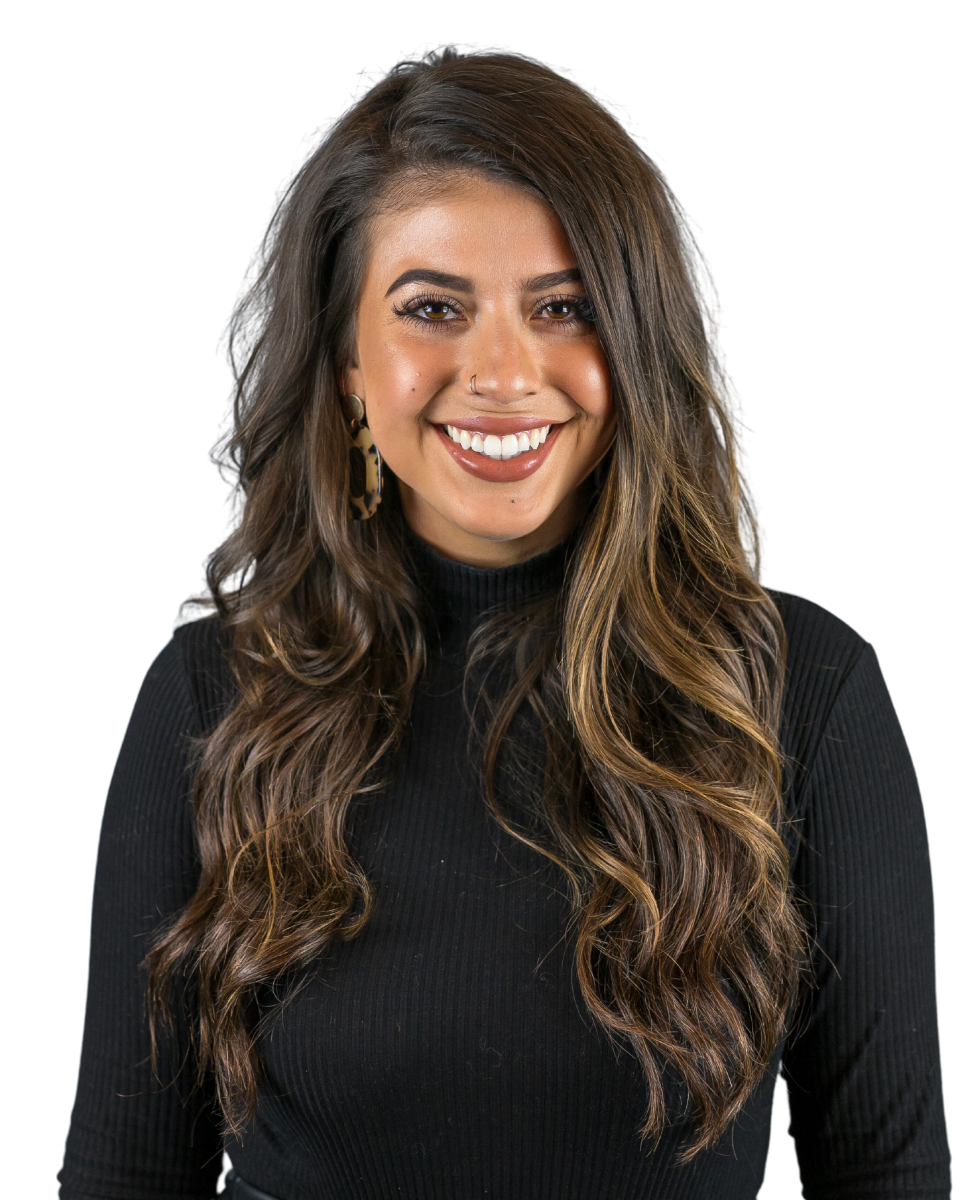 "Had the pleasure of selling my first CBH home to my clients in March. I have sold a lot of new construction in my career, and I was more than impressed with the South Ada Team and Rylee Dallons in particular. They were all very professional, stayed on top of the transaction and their communication was top notch! I look forward to bringing more clients to experience CBH." -Nathan O.
Rylee Dallons
Sales Specialist/Leader
REALTOR® CBH Sales & Marketing Inc.
2 Years Experience with CBH Homes
Rylee Dallons is a Sales Specialist on the CBH Sales Team who was awarded Rookie of The Year 2020. After living in the Treasure Valley for 7 years and making it her home she was eager to help others do the same. Her love for Real Estate has magnified over the two years she has been with CBH Homes. She is proud to be part of a company and Builder who provides quality homes while giving back to the community. She takes pride in her relationships with her Buyers and Agents helping them find the perfect home. On her off time you will find her outside hiking, biking or enjoying live music.
Awards
2020 CBH Rookie of the Year
Services
Licensed Realtor®
Market Knowledge