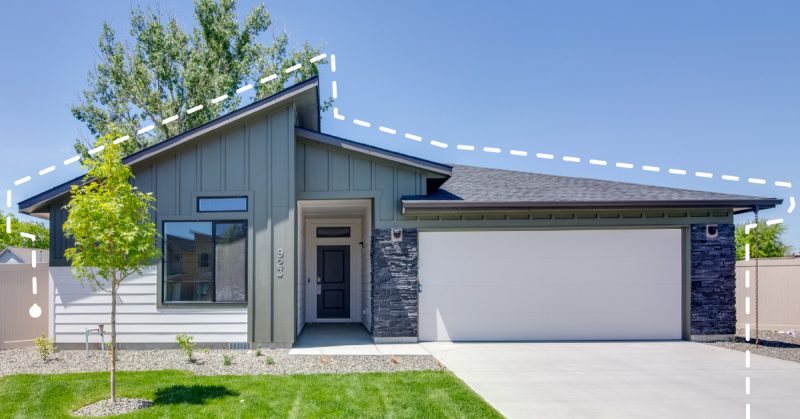 CBH Summer Loving Promo 2022
Now through the end of August get up to THIRTY THOUSAND DOLLARS* to be used toward rate buydowns & closing costs!
$10k in extras on new homes $399,999 and below
$20k in extras on new homes $400,000 - $499,999
$30k in extras on new homes $500,000 and above
*Some restrictions apply. See a CBH sales specialist for complete details. To qualify for the CBH Homes SUMMER LOVING 2022 PROMO contract dates must be between July 11, 2022 and August 31, 2022 and may not replace any prior agreement currently in escrow and is non-transferable. Promo amount to be applied toward buyers' interest rate buydowns, closing costs and more.  Promo amount is based off of listing price. Marketed by CBH Sales & Marketing, Inc. in Idaho. Broker cooperation invited. CBH Homes RCE-923.