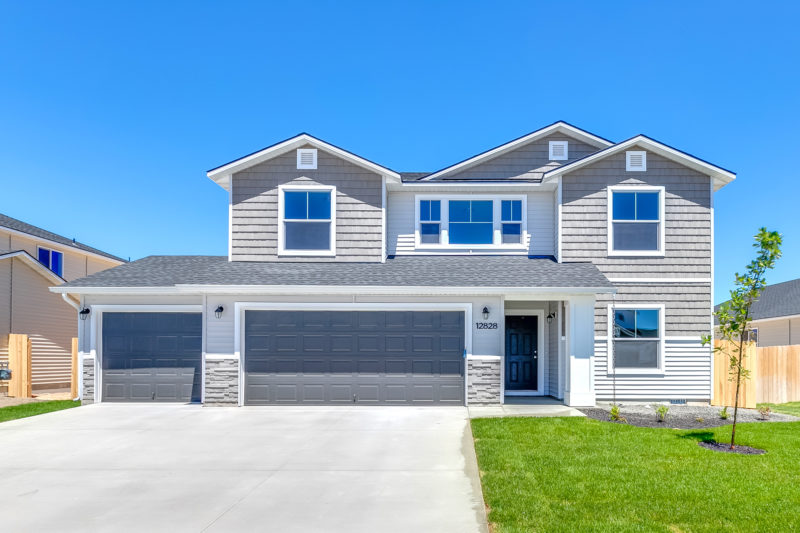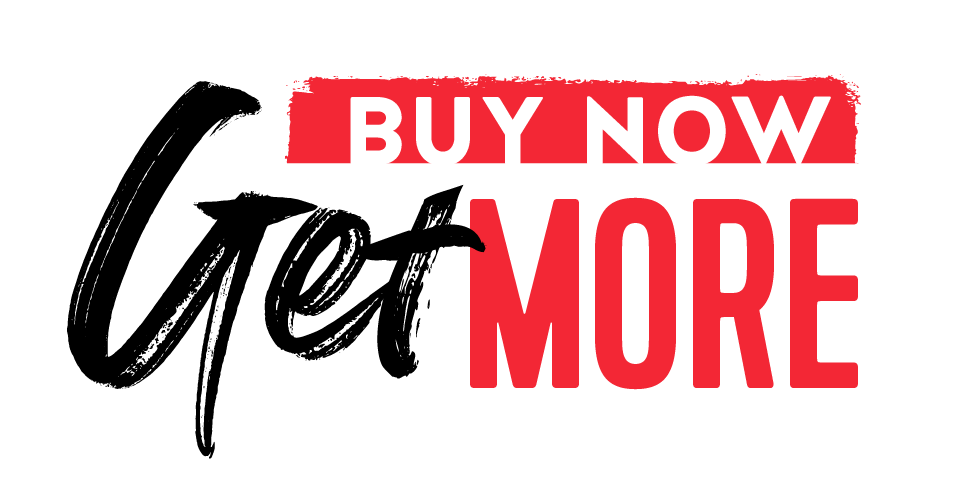 Buy Now, Get More
How does $35K* more sound?
Choose from 200+ brand-spankin' new, move-in-ready homes and get $35K* toward making it feel ready for summer.
From closing costs to blinds, you've got an extra $35K* in your pocket ready to make this summer one to remember. And, we're here to help!
*Some restrictions apply. See a CBH sales specialist for complete details. To qualify for the CBH Homes BUY NOW GET MORE promo contract dates must be between June 1st, 2021 thru June 30th, 2021 and may not replace any prior agreement currently in escrow and is non-transferable. Promo amount to be applied toward buyers' closing costs, blinds, garage opener.  Promo amount is based off of listing price. CBH Homes Buy Now, Get More Promo does not apply to investor purchases or Trailside Place community purchases. Marketed by CBH Sales & Marketing, Inc. in Idaho. Broker cooperation invited. CBH Homes RCE-923.