This home includes our Smart + Safe package!
See what's included
This home has been viewed 16 times
in the last 48 hours.
---
MLS#: 98835900
Lot: 9 / Block: 14
Status: New-Never Occupied
View Map
---
1405 W Cub River Dr
Get $30k with the CBH SUMMER LOVING PROMO NOW thru 8/31. Albany 2317 is the design that screams perfection for countless lifestyles. Want to tour this home NOW? Get on-demand access with TOUR NOW/U-TOUR. The main floor offers a modern living arrangement which produces an energy of relationship. Downstairs also houses a bedroom and half bath for convenience. Four bedrooms along with a bright loft are found upstairs. Sweet dreams await you in the master suite with a stunning and luxurious bathroom make it an escape oasis. Exterior photo similar, interior photos are of actual home. RCE-923
Take a 3D Tour →
Community Amenities:
All Vinyl Fencing
Common Area
Schools
Shopping
---
The
Sales Team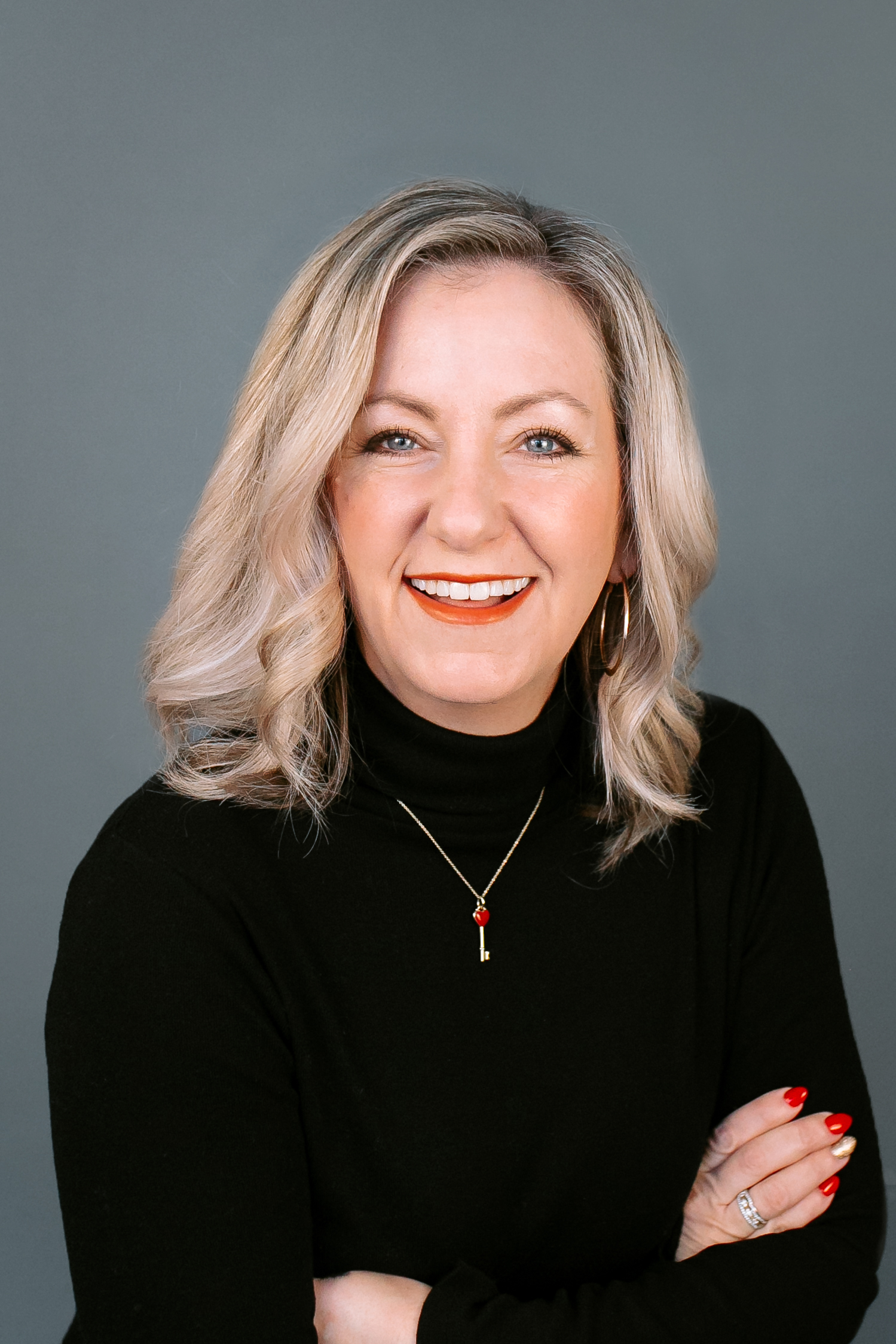 Sam Farris
Sales Coach/Leader
Licensed REALTOR®
CBH Sales & Marketing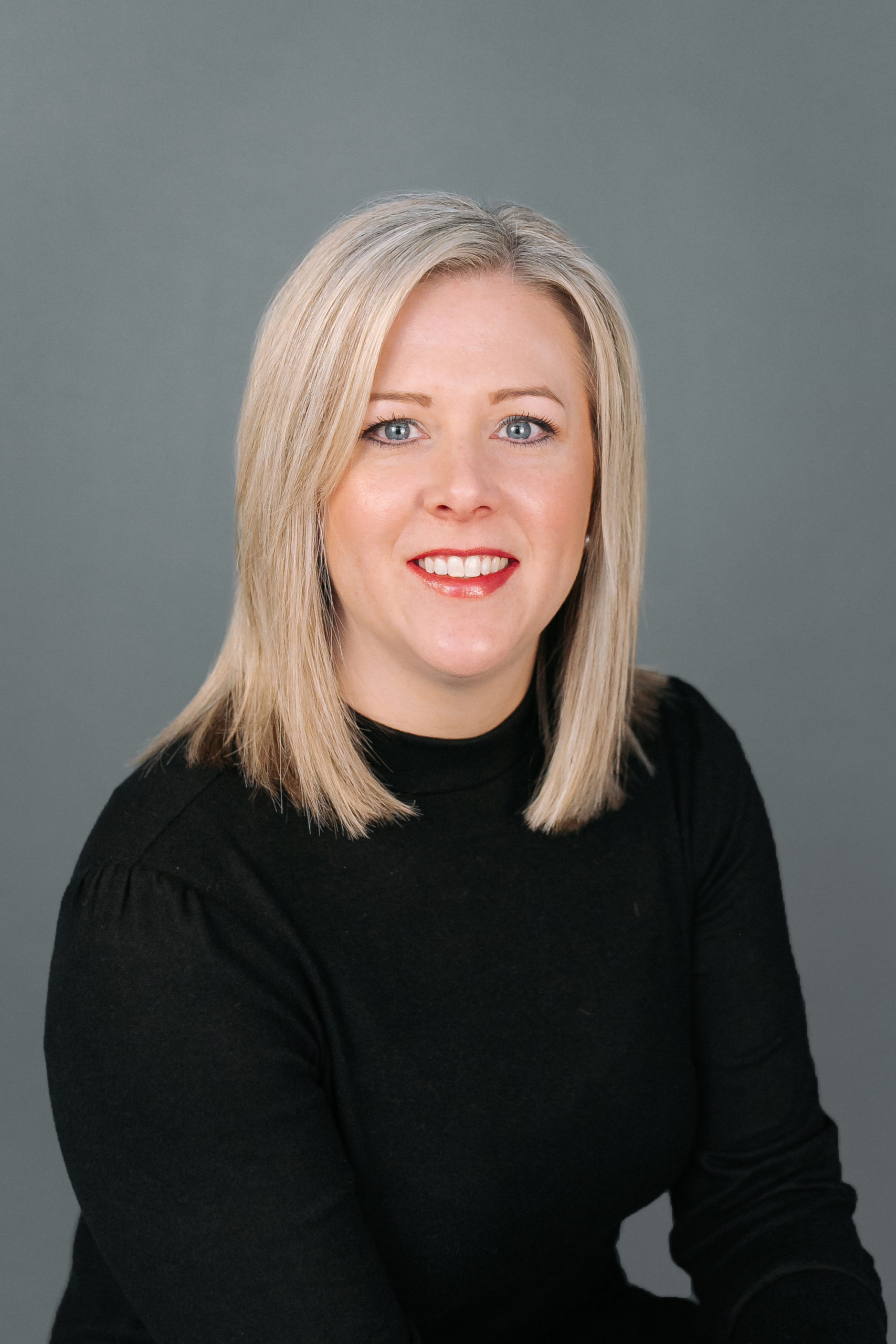 Lonneka Nagle
Sales Specialist/Leader
Licensed REALTOR®
CBH Sales & Marketing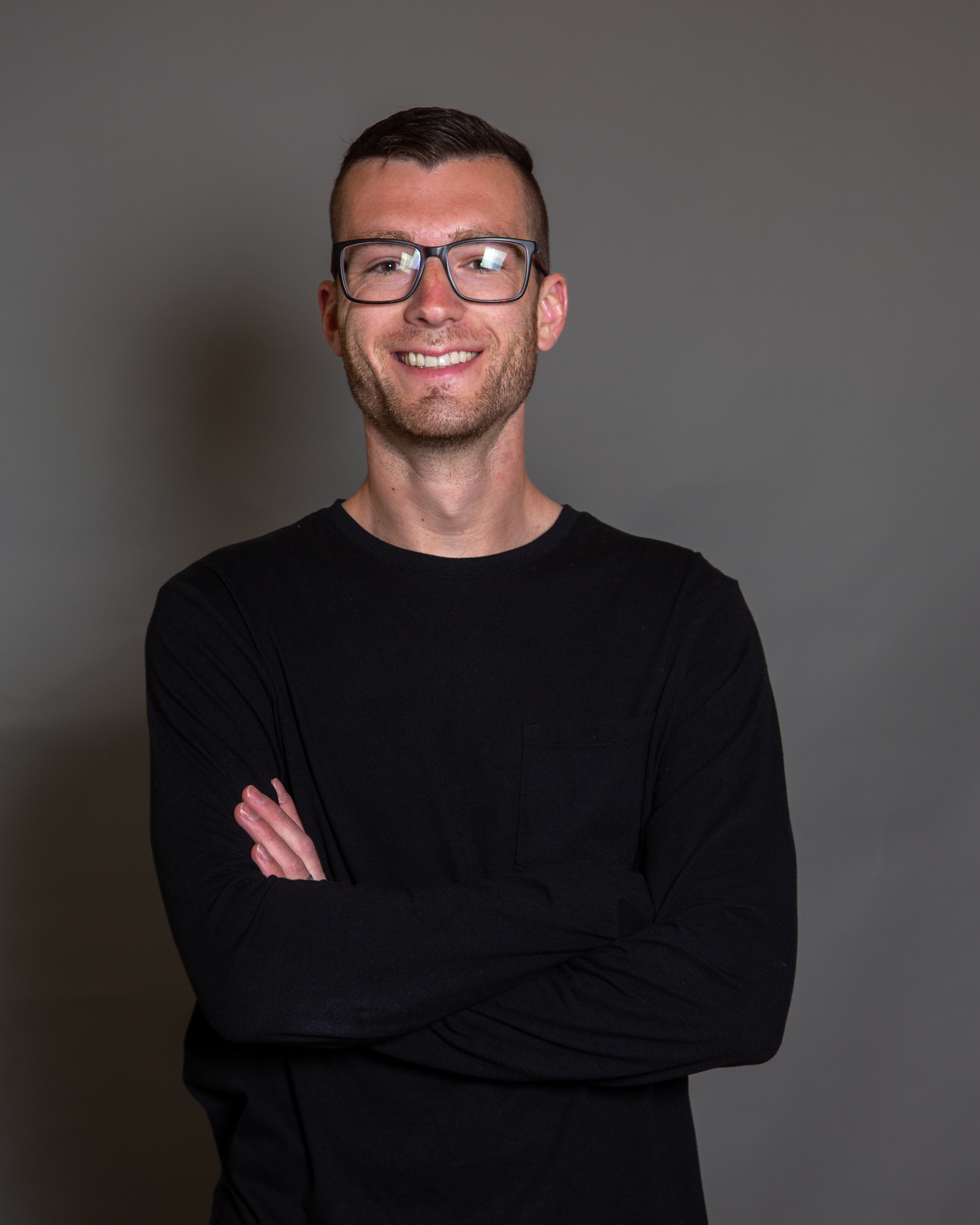 Nick Hafner
Sales Assistant / Leader
Licensed REALTOR®
CBH Sales & Marketing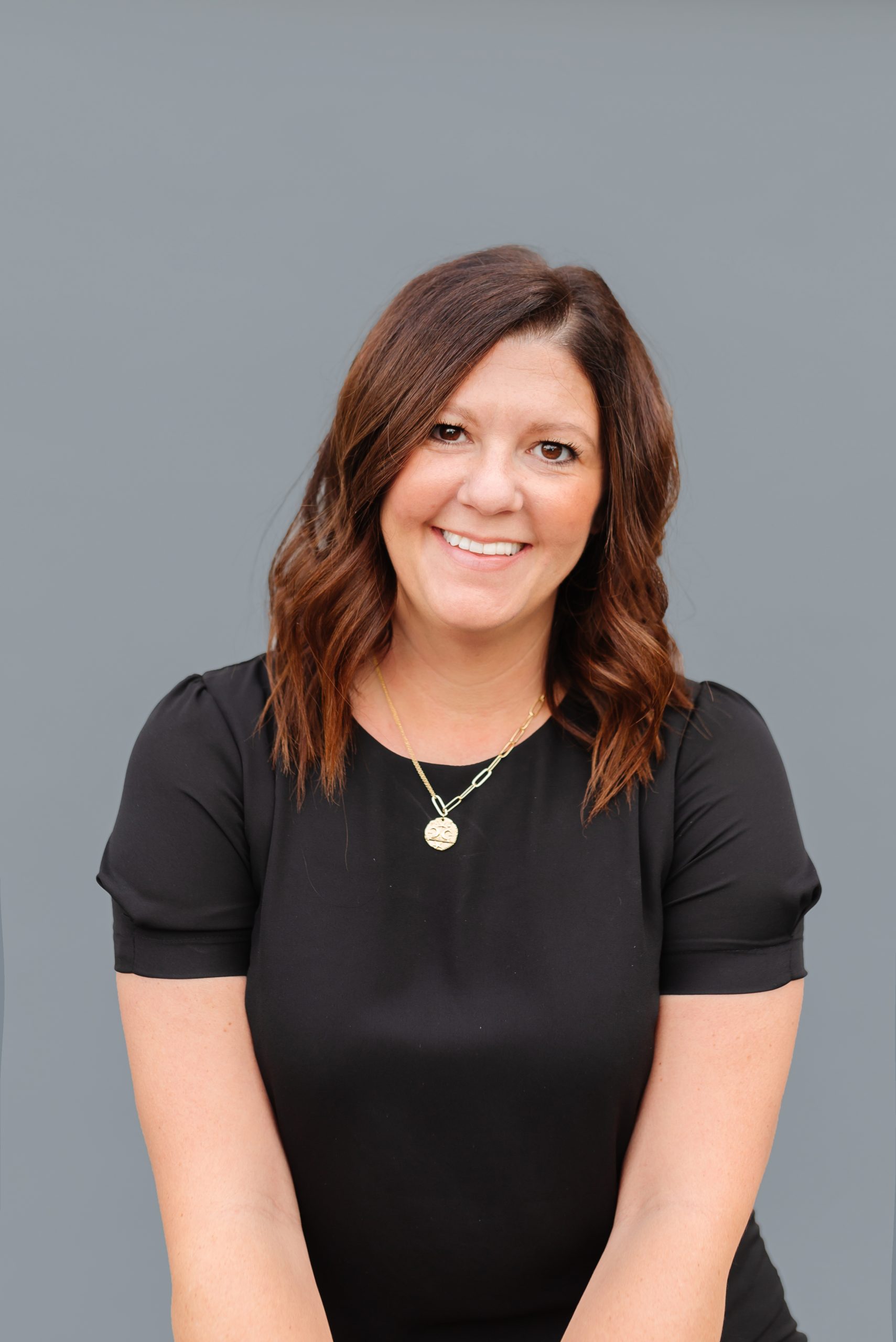 Karissa Elliott
Lead Transaction Coordinator/Leader
Licensed REALTOR®
CBH Sales & Marketing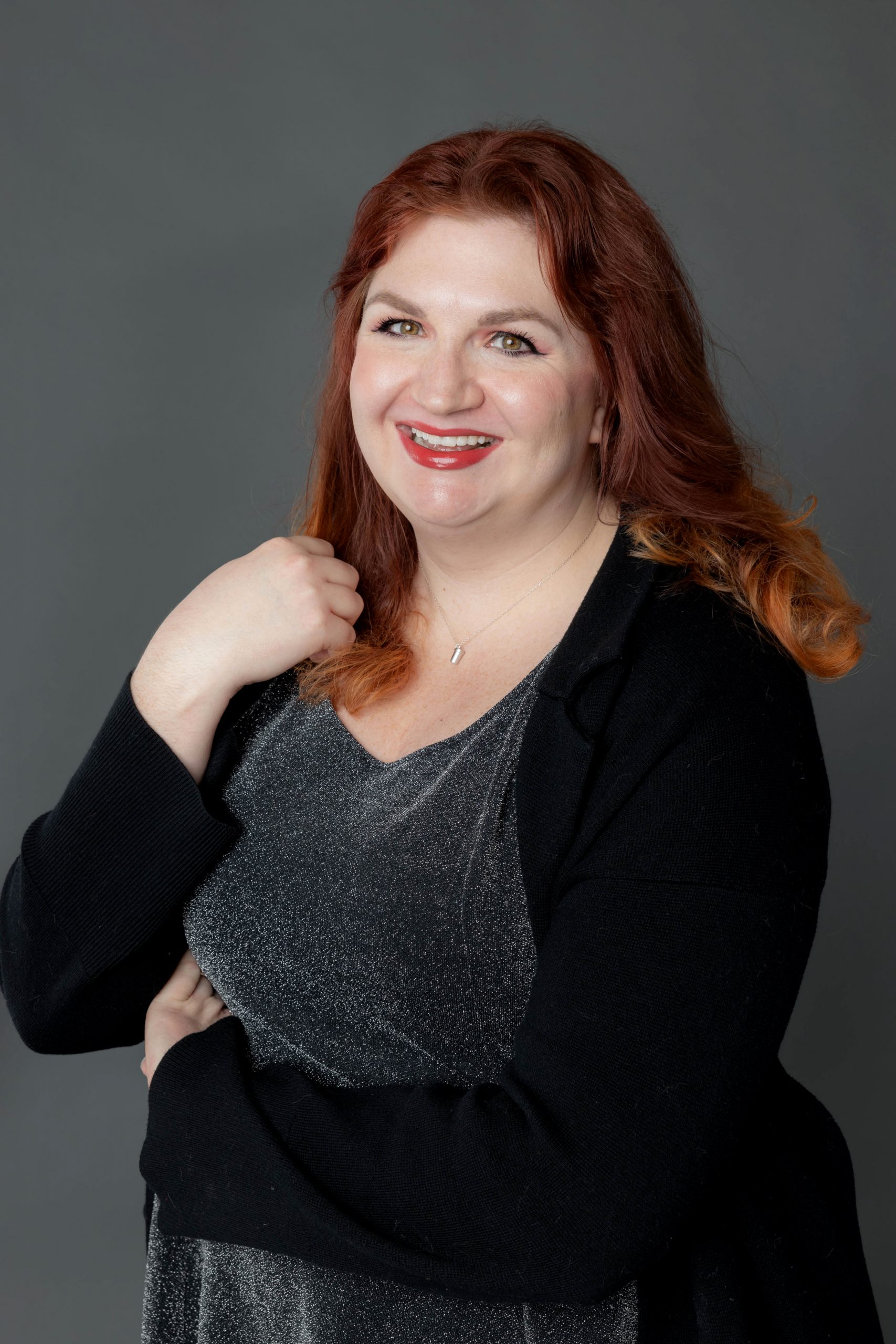 Whitley Morlino
Transaction Coordinator
Licensed REALTOR®
CBH Sales & Marketing
CBH Interactive Furniture Planner
See how your furniture fits and explore all this floor plan has to offer!
The furniture planner works best on tablets, laptops, and desktops. Click, play, and explore!
Don't Miss Out Again!
There are still over 400+ Quick Move-In Homes ready for you.
*Based on 30-year fixed term, 20% down payment, a rate of 5.375%, and does not include property taxes and insurance. The actual payment obligation will be greater. Assumes a 720+ credit score, a rate of 5.375%, APR 5% as of August 16th 2022. Rate and payment information is provided by Premier Mortgage Resources, NMLS #1169. Premier Mortgage Resources is not affiliated with CBH Sales and Marketing and is provided for informational purposes only. Contact Mandi Feely- Swain, NMLS #38490 at www.TeamMandi.com to find out more about programs to suit your needs. Credit on approval. Terms subject to change without notice. Equal Housing Lender.
**Some restrictions apply. See a CBH sales specialist for complete details. To qualify for the CBH Homes SUMMER LOVING 2022 PROMO contract dates must be between July 11, 2022 and August 31, 2022 and may not replace any prior agreement currently in escrow and is non-transferable. Promo amount to be applied toward buyers' interest rate buydowns, closing costs and more.  Promo amount is based off of listing price. Marketed by CBH Sales & Marketing, Inc. in Idaho. Broker cooperation invited. CBH Homes RCE-923.