Prices starting as low as
$389,990
3 Homes Available | View Available Homes
---
NEW HOMES available now!
We are so EXCITED to introduce a new southeast Boise community – Farewell Bend. Off the beaten path, this QUIET and small community is only 10 minutes from downtown Boise and surrounded by protected land. Only a few minutes away from shopping, parks, the greenbelt, Boise River, hiking and biking, and the Oregon Trail. For more ADVENTURE, Lucky Peak is only 10 minutes away as well. With GREAT schools and great views, Farewell Bend is the place to call home.
Visit our South Ada Sales Center today for a tour and more information on how you can buy your DREAM HOME in Farewell Bend.
For more information on this community or other CBH homes for sale in the Boise area, visit the South Ada Sales Center.
Directions to Farewell Bend: Head east on I-84 to the Gowen Road exit. Turn lft on Highway 21 then right on S. Technology Way. Curve onto E. Columbia Road and take a left on S. Brian Ave.
Directions to the South Ada Sales Center: Head south on Ten Mile from I-84. Head past Amity Road and turn right onto W. Adios St. into the community.
---
Nearby Farewell Bend Community
Nearby Schools
Trail Wind Elementary School
Distance: 2.50mi
Les Bois Junior High School
Distance: 2.20mi
Timberline High School
Distance: 5.13mi
View Map of All Area Schools
*Buyer to verify actual school district at time of enrollment. Data by Greatschools.org.
Nearby Recreation
Provided by: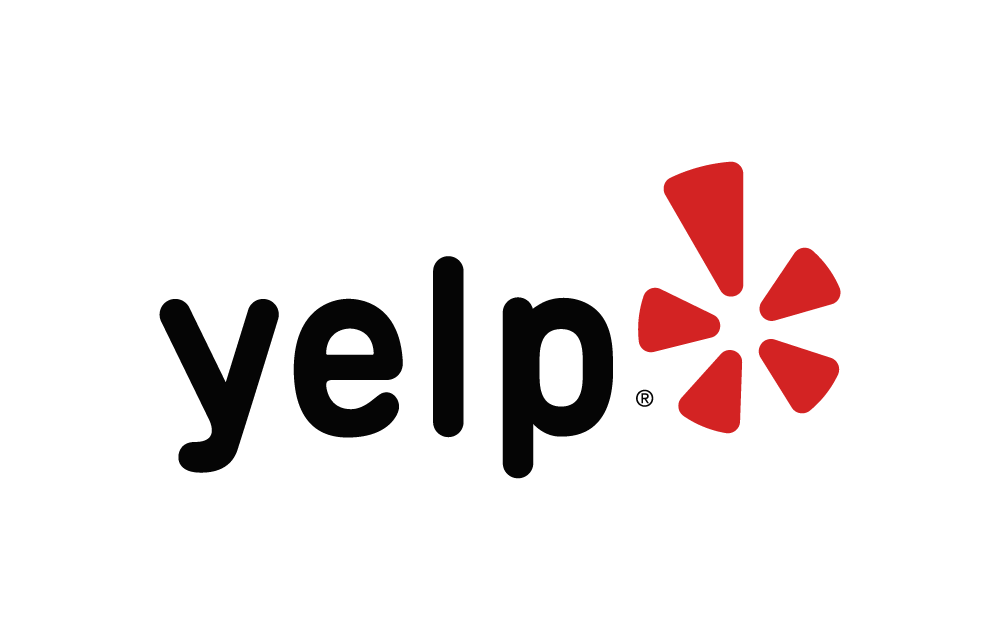 South Ada Sales Center
Serving the Farewell Bend Community
More Information:

Hours:

Location: