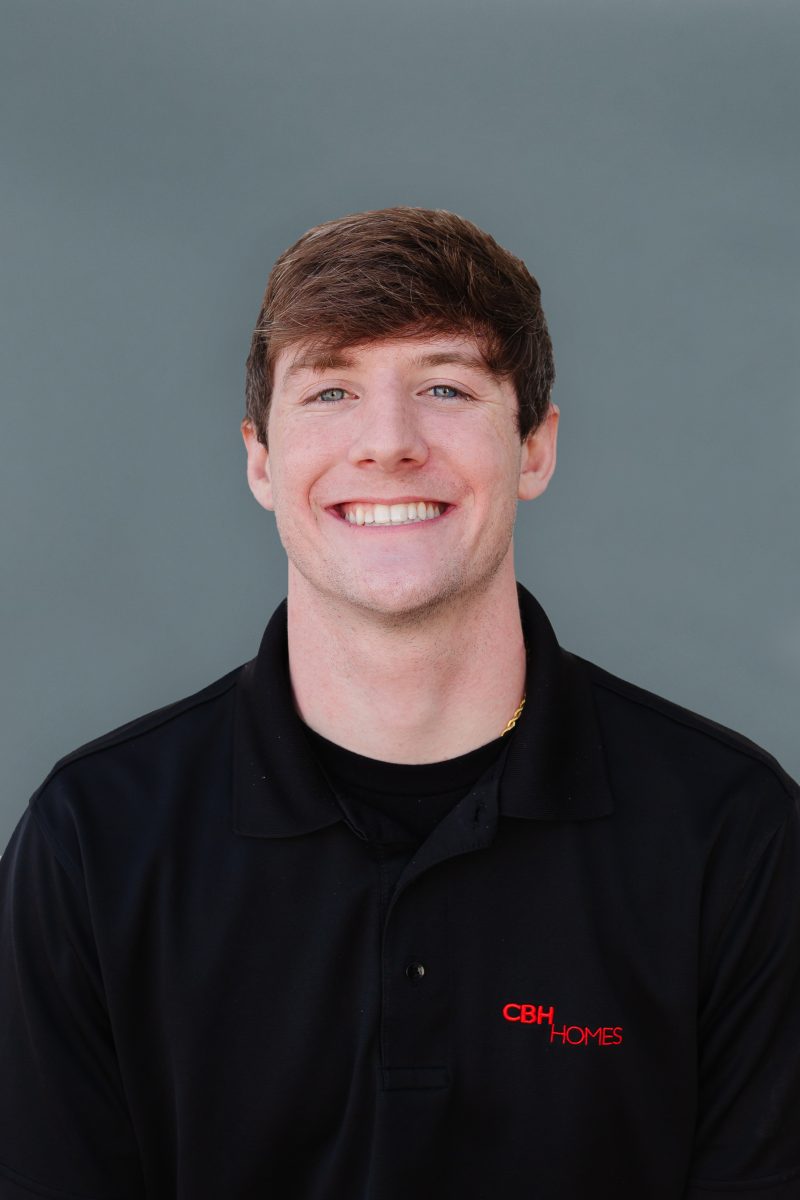 "We bought our home from the builder, the purchase went very smooth. Follow up has been great, if I have questions Tristin responds very quickly. I recommend their homes." - John D.
Tristin Wolfe
Sales Assistant/Leader
Tristin Wolfe is a Sales Assistant here at CBH Homes on our North Canyon team. Tristin started at CBH as a Multi-Family Detailer where he was able to learn the in's and out's of construction hands-on, and has been with us over a year. His father has built & remodeled homes since he was born, surrounding him in the trade from a young age. On a daily basis, Tristin assists his team, informs buyers about the home-buying process and helps them find their dream home. An Idaho native, he enjoys fitness, snowboarding, and graphic design in his free time.