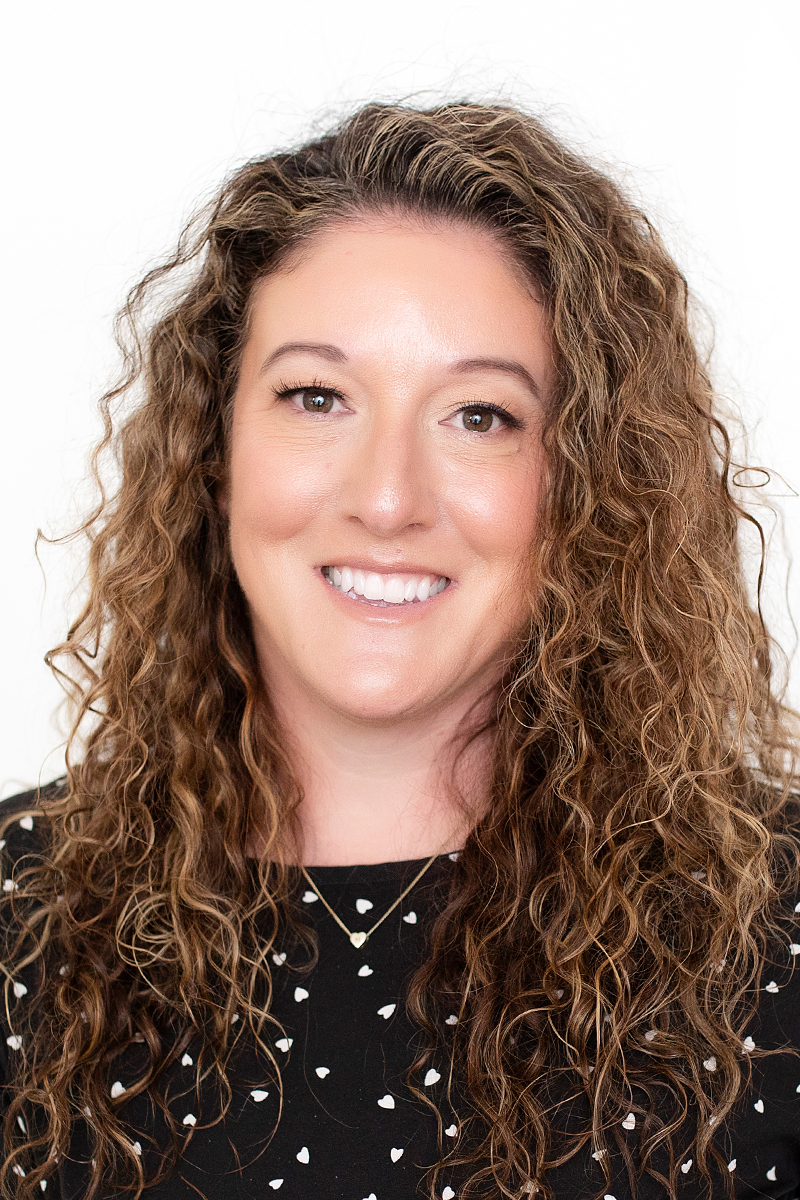 "I was having blinds installed in my new house and I was having trouble getting a hold of the blinds people. Krystie Elmquist came to my rescue. She not only contacted the blinds company, but she followed up several times to make sure my blinds were installed. I'm sure that Krystie's efforts trimmed several days off of my install date. Thank you Krystie!" -Rod F.
Krystie Elmquist
Transaction Coordinator/Leader
1 Years Experience with CBH Homes
Krystie Elmquist the Transaction Coordinator for Ada County as well as Mountain Home at CBH Homes. She has been in account management for over 10 years which translates perfectly to her role as a Transaction Coordinator. Krystie feels fulfilled working for CBH because they have an exceptional company culture and support local families and charities. When Krystie isn't working, she loves to cook, garden, travel, and explore the outdoors with her husband and two daughters.
Awards
2021 Top CBH Sales Center