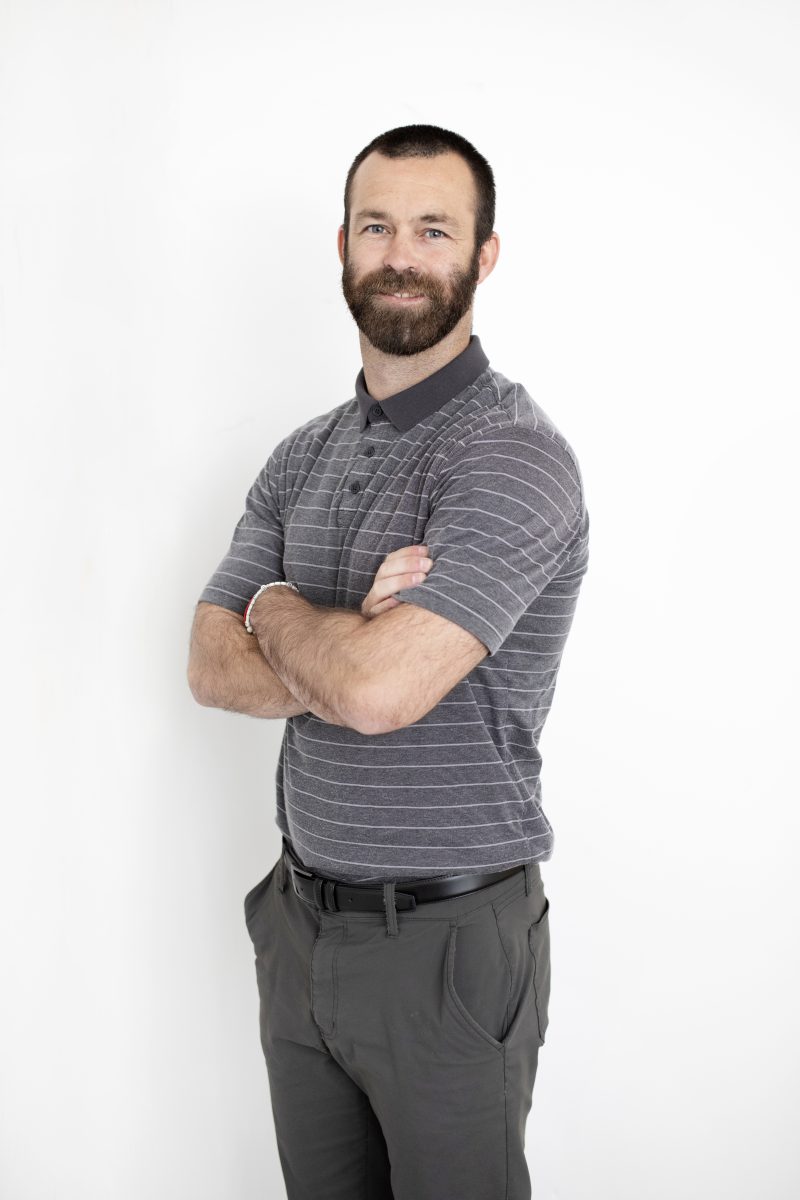 "We are pleased to provide a 5 star review to Jordan Grubbs and the CBH Homes Team! From the beginning of the process to move in, the extraordinary service level and attention to detail were greatly appreciated! As out of state homeowners, Jordan was particularly helpful with the process of timely completion of home amenities and beautiful upgrades! He even referred us to a terrific Meridian area mortgage lender... Continued success to Jordan and CBH Homes as we look forward to having many special family memories in our new CBH home!" - Jim L.
"Jordan was our preferred choice of contact since we started looking for a CBH Home. We are glad that he was the listing agent for the home of our choice. He was very professional and prompt in all communication throughout the buying process. Be sure to contact Jordan if you want to purchase a CBH home, he will take care of you from start to finish." -Jill K.
"Smooth and easy process working with CBH. Jordan was great!! Answered all our questions promptly and professionally and made sure we were satisfied with our purchase. Highly recommend CBH!" -Brittney B.
"I worked with Jordan Grubbs in Sales, who was so personable and helpful to get the house that I wanted. He was awesome! I am grateful that the house process went quickly and smoothly, not to mention in such a beautiful area and neighborhood! Thank you CBH, and I hope to get more of my family to buy a CBH home some time in the future." -Mari M.
"Jordan from North Ada was excellent to work with. He was very timely with paperwork and requested. Answered questions when I called and kept up on the loan process with the bank. Jordan was also attentive during the new home orientation making sure everything in the house was perfect. CBH and Jordan made the home buying process easy!" -Jordan H.
"I've had the pleasure of working with Jordan and the North Ada Sales Team extensively over the last few months. While me and Jordan had more than a few late nights getting contracts buttoned up, the rest of the team will rise to any occasion needed for a common, collective goal... providing the buyer with a great experience. And support in aiding agents like myself along the way." -Anthony T.
Jordan Grubbs
Senior Sales Specialist/Leader
REALTOR® CBH Sales & Marketing Inc.
2 Years Experience with CBH Homes
Jordan is a Senior Sales Specialist at CBH Homes. After receiving his Bachelor's Degree in Business from the College of Idaho, Jordan immediately found his love for sales. He has been a Licensed Realtor since 2018 and believes there is nothing better than watching buyer's dreams come true once they purchase a brand new home.  In his spare time, he loves baseball, crossfit, golf and hanging out with friends and family.
Awards
2021 Top CBH Sales Center
2020 Top CBH Sales Agent
2020 Top CBH Sales Center
2020 Boise Regional Realtors of Excellence
Services
Licensed Realtor®
Buyer Specialist
Market Knowledge
# of Homes Sold in 2020
162