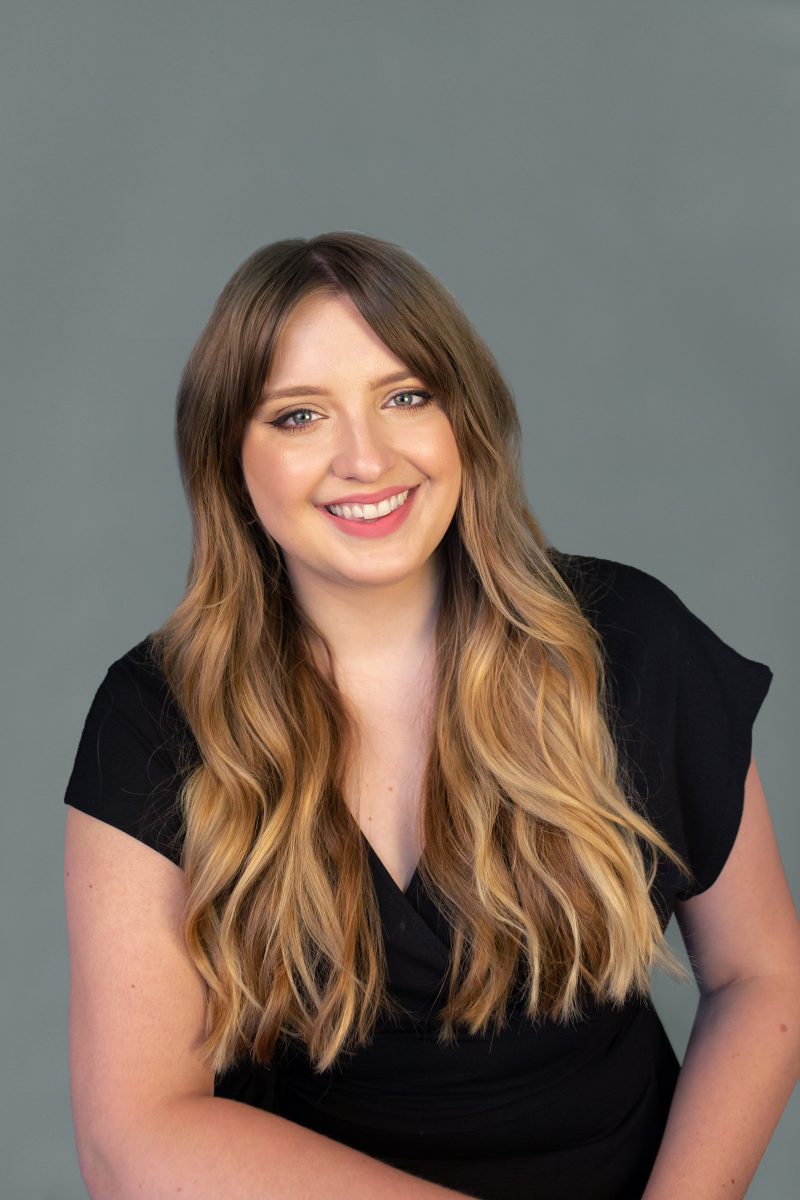 "If you're not purchasing a home from CBH TEAM you're missing out! If you're looking for an exceptional sales Assistant! I was fortunate to find Emily! She was by our side every step ! She gave us a sense of peace throughout the buying process. She was always there. I loved how patient she was with us. We were first time buyers. We were so impressed how easy the process was. I am writing this review to reach out and share my testimony! The whole team all the way to the final walk through with Tim!" - Jim R.
Emily van Engers
Sales Assistant/Leader
Emily Van Engers is a Sales Assistant at the South Canyon Sales Office. The love CBH has for their homeowners, builds, and employees brought Emily to CBH. Emily has over 6 years serving in the customer service industry.  Emily is an Idaho Native and spent time living and working in Oregon, and recently moved back to Idaho to join the Real Estate Industry. Outside of work Emily spends her time baking, being outdoors, and spending time with her family.