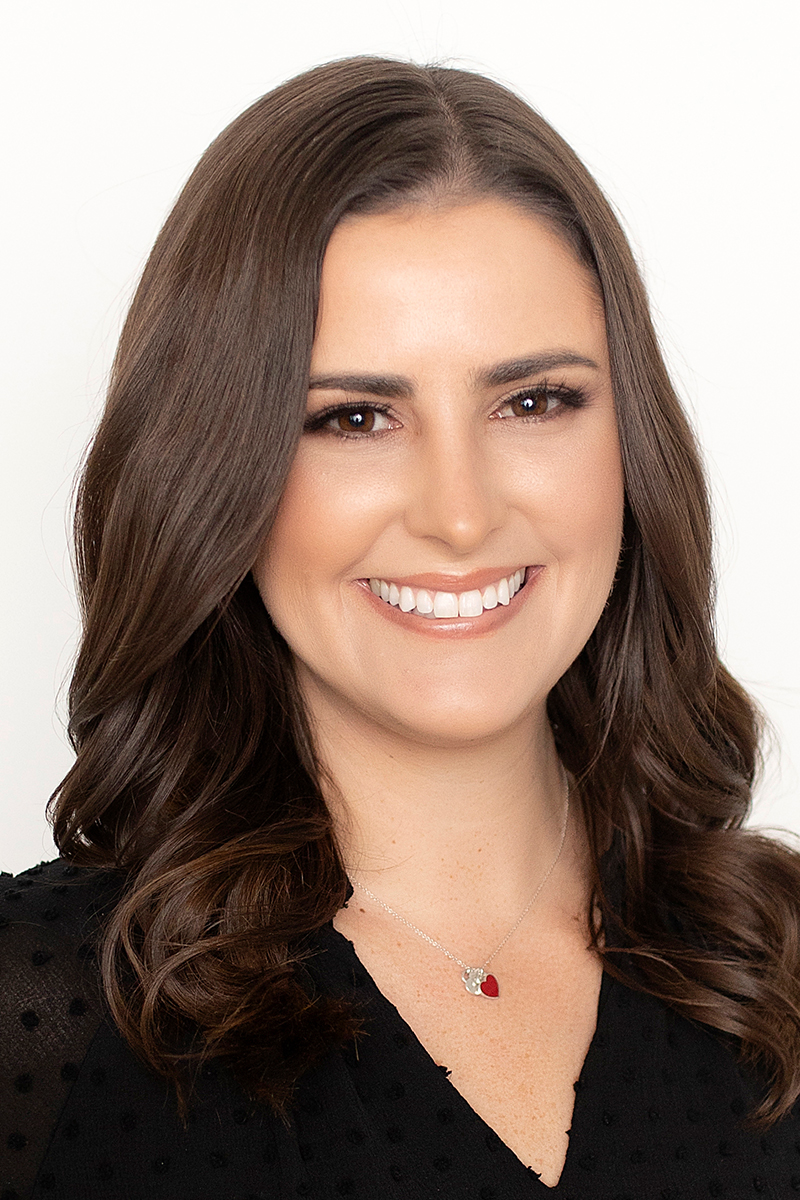 I bought a CBH home in the Fallbrook Development in Star this past February. I love the colors of the house, the lay out, and the practicality of the property features. You guys did a great job picking trendy and marketable color schemes, and I am really happy about that. I worked with Ashley Kirby initially, and she was so helpful in getting me to the right person."
Ashley Kirby
New Home Advisor/Leader
3 Years Experience with CBH Homes
Ashley Kirby is a New Home Advisor here at CBH Homes. Ashley has a passion for helping others, and this is what fueled her desire to join our team! She loves playing a role in helping people find their dream home. During Ashley's free time she enjoys spending time with her family, being outdoors, and exploring new parts of Idaho with her Chocolate Lab puppy, Indy.
Awards
2022 CBH New Home Advisor of the Year
2023 CBH New Home Advisor Dream Team
Services
Buyer Specialist
Market Knowledge